feminine
Ladies, I am sure you all know that the fashion trend of the spring/summer is all about cute DRESSES!!!!
I could not be more thrilled about this, as I loooove me a good dress.
Gentlemen, I am sure you are all very excited about this fashion trend. Just think…exposed legs, fitted waists, bare shoulders, flowy material….
To celebrate the fact that I completed my last diagnostic evaluation at the University of Texas Speech and Hearing Center (today), I decided to go bargain shopping for a few dresses.
This is what I got at Urban outfitters, for half off of the already reduced price!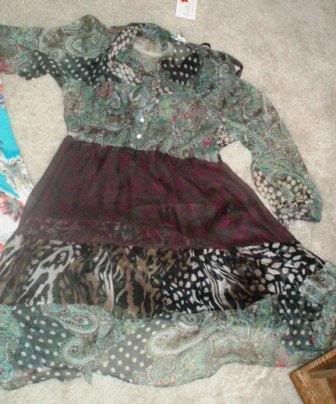 It's very sheer, so I bought an AWESOME slip to wear under it. It has a crazy pattern for a crazy, light hearted gal like me.
These are the items I got at my neighborhood thrift store: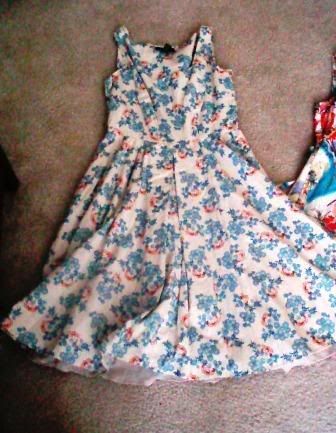 Love this one! Fitted bodice with a full skirt and extra volume underneath due to the mock petticoat. Does anyone want to join me for tea?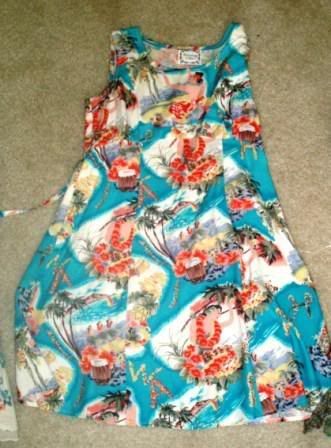 You better believe I am gonna wear this light material, Hawaiian print casual number. It's perfect for backyard BBQs, lounging by the pool, or attending a luau. I'll rock it with flip flops.
And Now, the piece de resistance…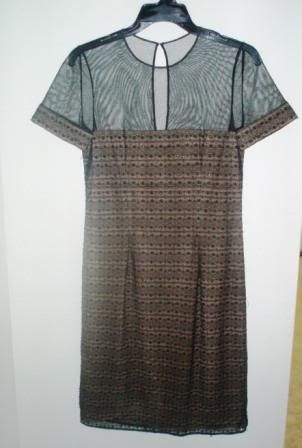 Vintage Oscar de la renta, BABY! Oh yea! I got it for HALF OFF the thrift store price!!! It fits like a glove. Dale better take me out to a fancy dinner so I can wear this one.
Here is a close up of the detail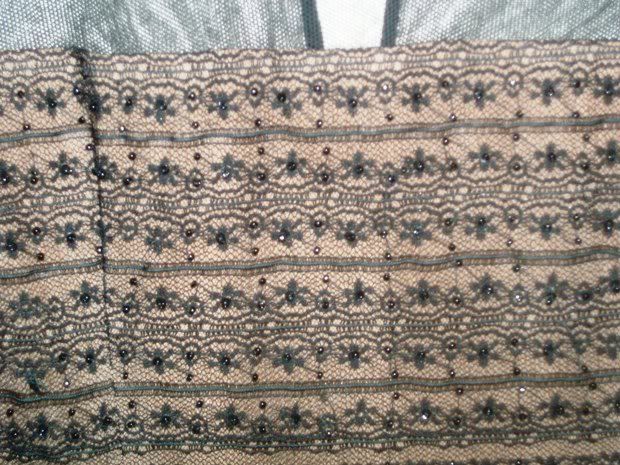 Fabulous, I know.
Go shopping for dresses. They make you feel pretty.