Graduation Pics
I DID IT!
Here are some pics from the event and the BBQ. I had such a good time. The weather was perfect, as was the day.
Getting the hood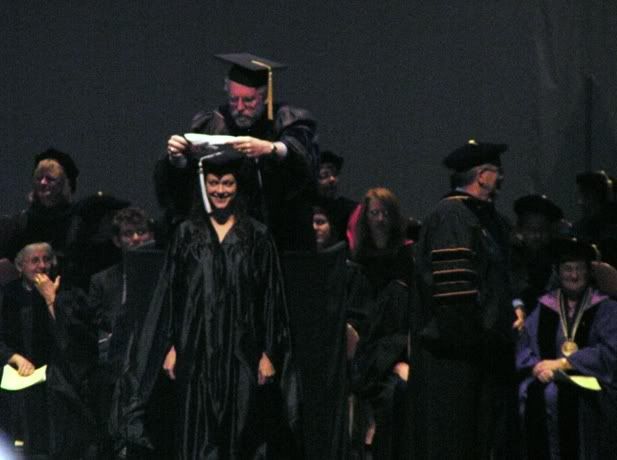 Check it out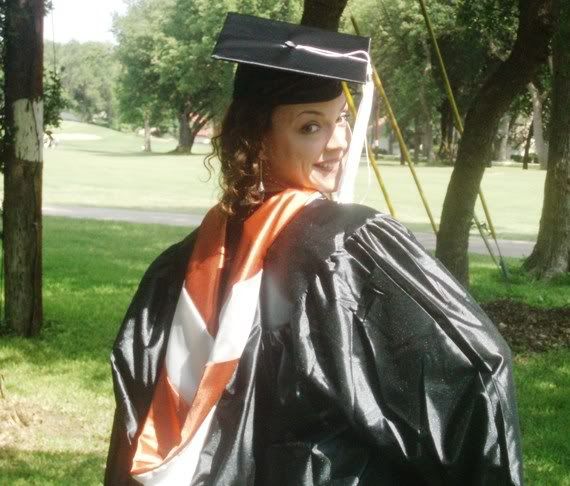 I had bat wings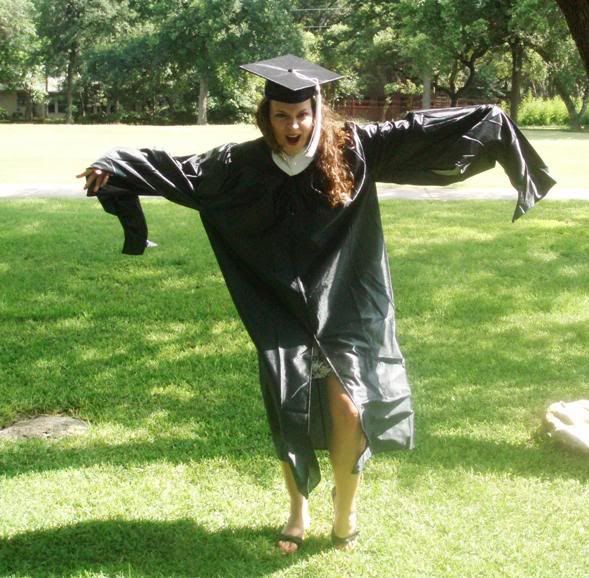 Thanks to Rachel and Larry for hosting the BBQ
Me with my pop and my father in law (Mom and Mother in Law pics were taken, but I do not yet have a copy)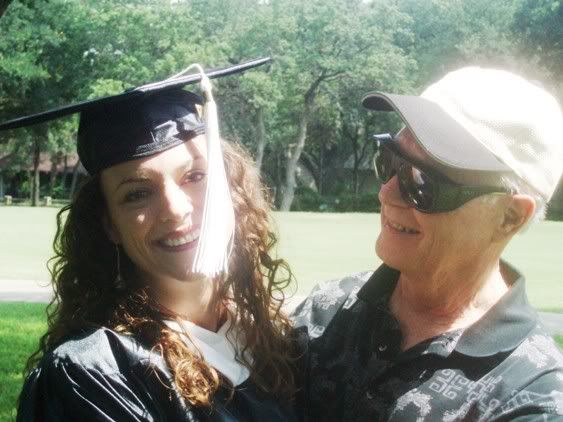 Just being silly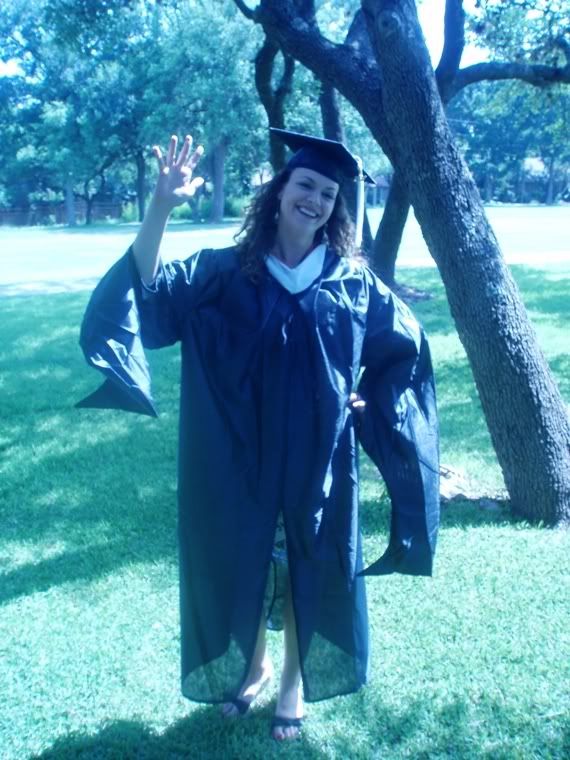 With my sis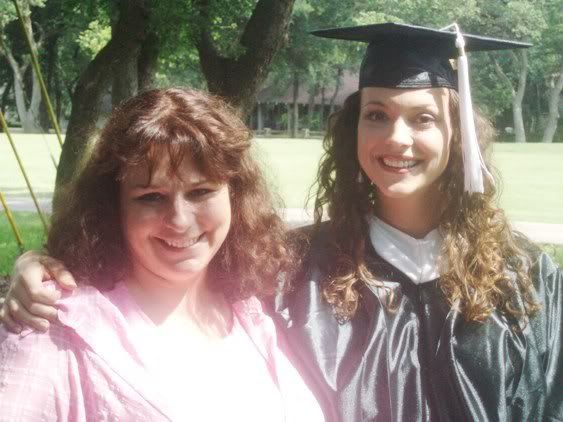 With Rachel and Blossom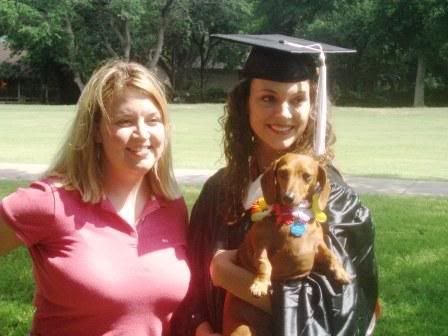 LARRY!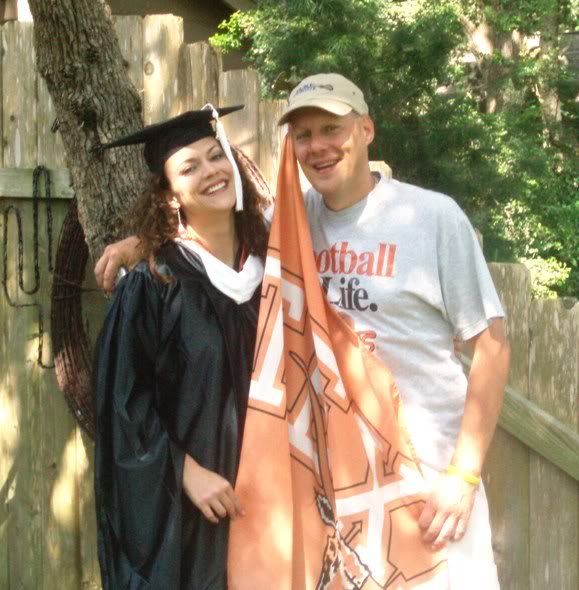 Lee, and then Josh Johnson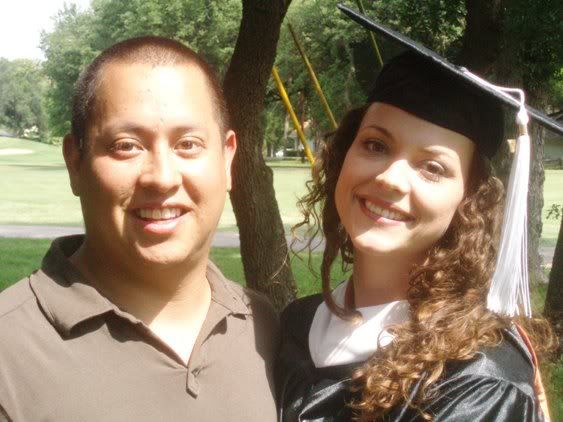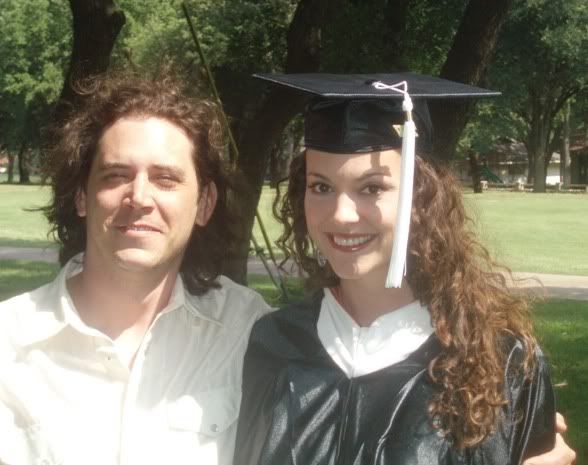 Danny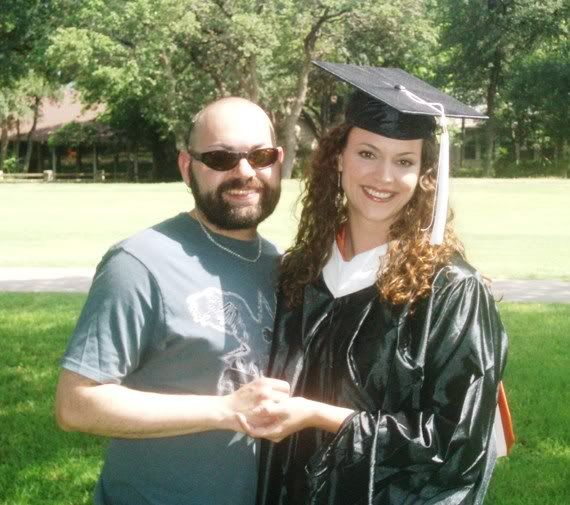 My amazing husband
More pics to come in the next post.