Urban Geisha Part 4
Meet Kristi
Pictured here with her husband, PJ. I stole this photo from his myspace.
Kristi is the newest member of the Urban Geisha project. Wanna see some photos?
Ok then….
I used warm colors on her face.
Love this one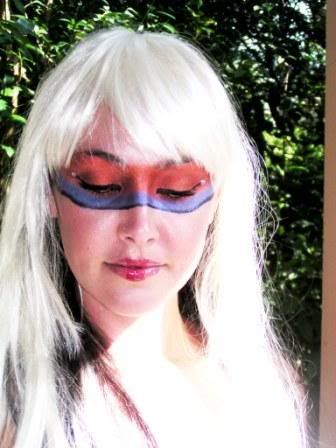 Close your eyes
Open your eyes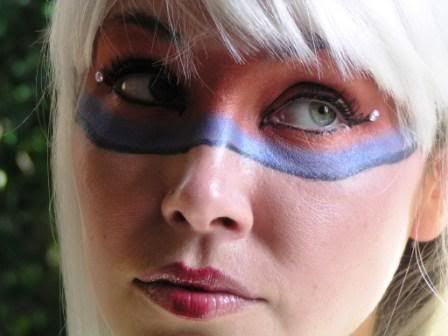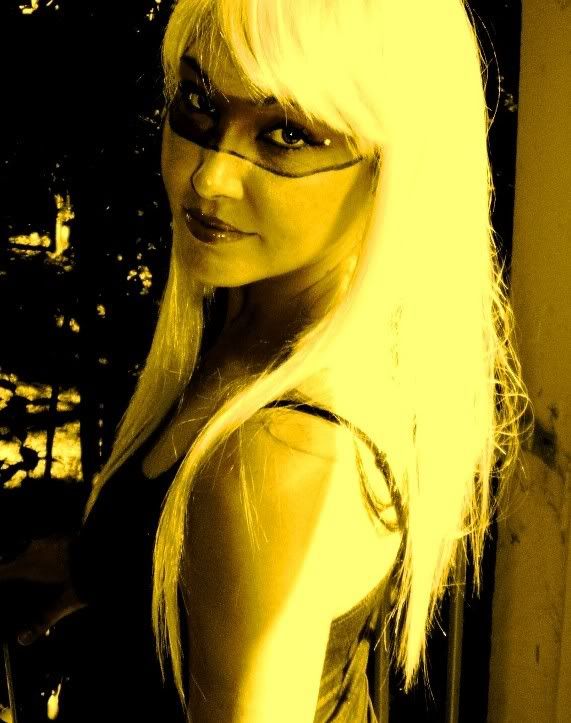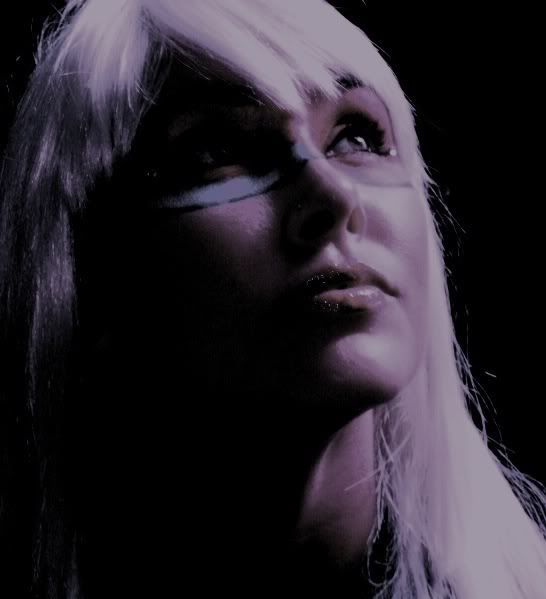 Hungry like a wolf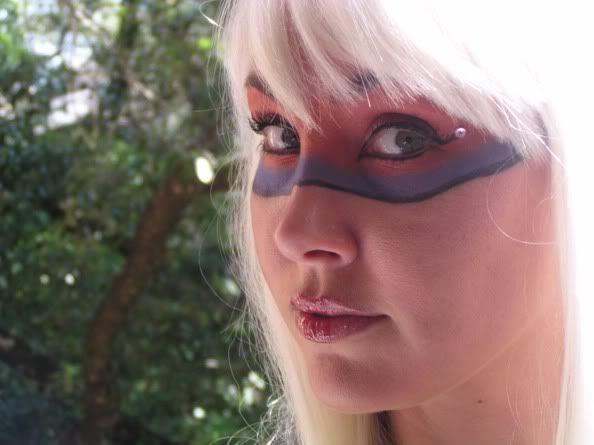 She supplied her own nose ring
What if she were really lavender?
The end!
Thanks goes to Kristi for being brave enough to endure the make-up process.