Doin' work, son!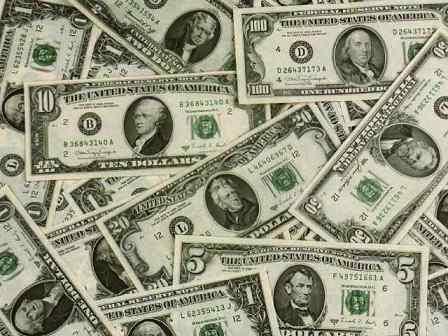 I started my new job today….sort of. Really it was just orientation, which meant I had to sit through lectures and presentations all morning. Still, it was nice to be back in the groove of having a schedule.
Bonus #1- my health insurance gives me 100% coverage. The state pays 100% of my health insurance premiums. Sweet.
Bonus #2- I get full pay for the entire month of August when, really, I will only have "worked" a few weeks. Nice.
Bonus # 3- They provided breakfast, which was awesome since I forgot mine at the house. I was happy to see that they had fat free yogurt and fruit along with the muffins and donuts. I opted for the Yogurt and fruit. Operation skinny witch is still going on, after all.
The only drawback is that I am soooooo tired. I did not get a lot of sleep last night. I guess my nerves bought a ticket on the ol' insomnia train. I have a feeling that I will not have any problem getting sleep tonight.
In other news:
I actually enjoyed the Ween concert we went to on Thursday. I am not a huge fan of their music, but they put on a great show. They are a great live band. Dale, Lee and Josh absolutely loved it. They were as close to the stage as possible. I opted to hang in the back as I am not a fan of hippy stink. My nose thanked me later.
The next concert I attend will be the mutha truckin' WHITE STRIPES!!! OH MY GOSH! I am so excited about this one! I can't even write about it….
Rent "rock school" if you have not already. It's a documentary, not to be confused with the Jack Black movie "school of rock". Go get it…now. You will love it. (well, you will if you are a music lover).
That is all for now. I hope you have a good week. Have a glass of wine…you deserve it.