Operation "Skinny Witch"
For Halloween this year, I want to be skinny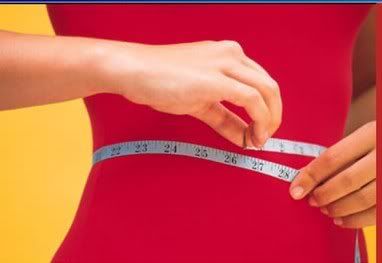 Actually, I want to be thin. "Skinny" just has a better ring to it, don't you think?
Today, I went shopping for work clothing. Either all the manufacturers have changed their sizes (yeah right), or I have gained weight. I could still button the pants, but it was not a pretty sight. I had to go up a size. I am just not fond of the "muffin top" look.
I sure had fun putting on that extra weight, though.
There was some of this
Some of that
A lotta this
And a bunch of that
So, here is my proposal. I am going to start Operation "Skinny Witch" tomorrow. I will weigh myself in and then post my weight loss weekly. If any of you want to join in, just weigh yourself tomorrow and then feel free to post your progress in my comments section when I post weekly results. It will be a way to be accountable. It will also be a group effort, which I think is fun. I am not going to post my weight, just the loss. Ya'll don't need to know that information.
We will have 85 days until Halloween. Who is in?