More from the BBQ
Did I tell you that Dale got me a guitar for my birthday? Well he did. It's wonderful because now we can play together: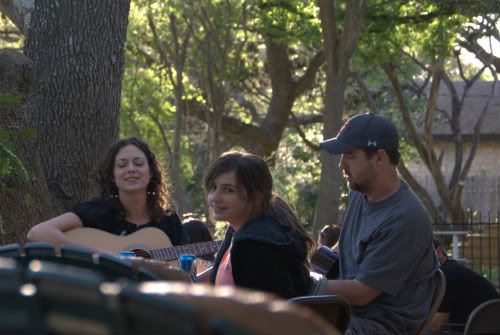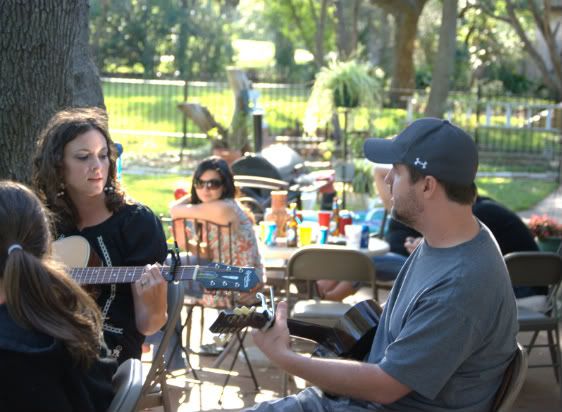 Reyna looks so pretty back there.
Misty and Mandi bought me this lovely guitar strap along with some birthday beer: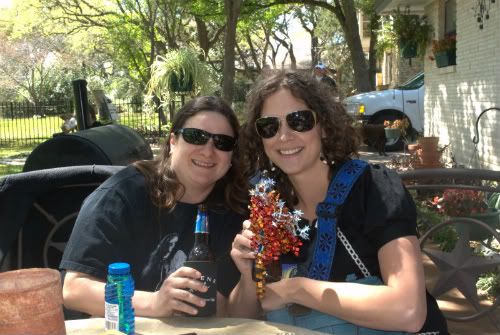 I wish I got a shot of Wyatt's sweet ass boots. You will have to just be satisfied by looking at his sweet ass beard: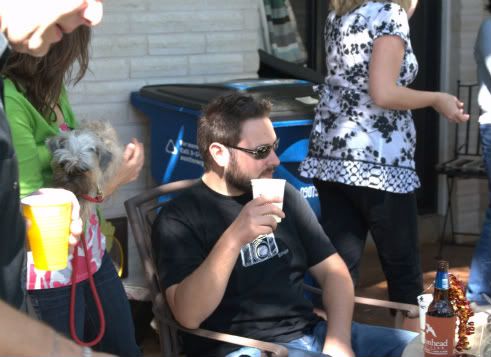 Here is a great paparazzi shot of Amanda and Rigby: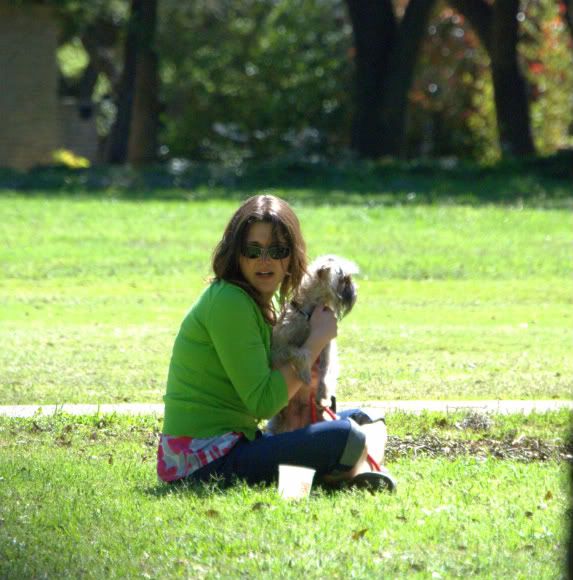 I had to google the spelling of "paparazzi"
Michael and Rylie: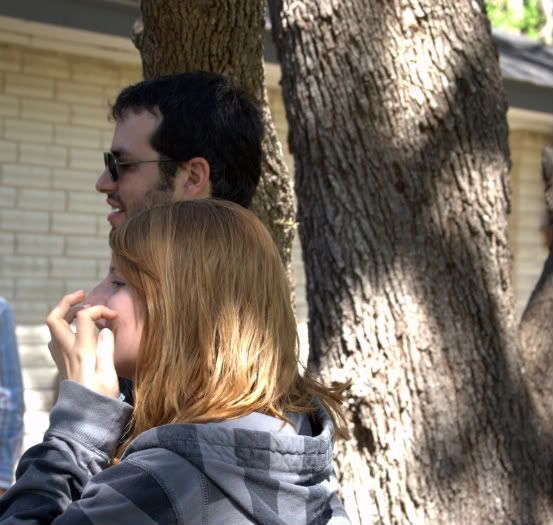 Another good one of Big-Lar:
Reyna: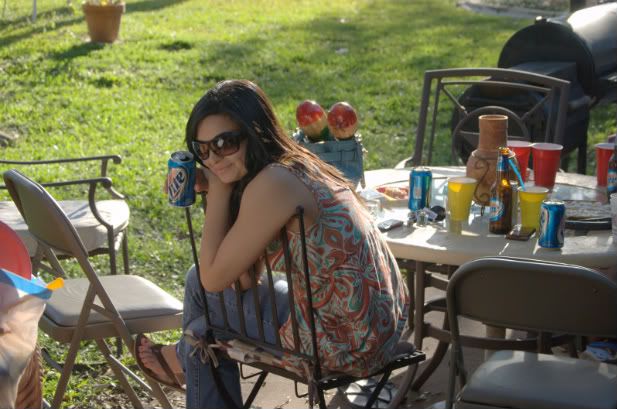 A series of guitar shots: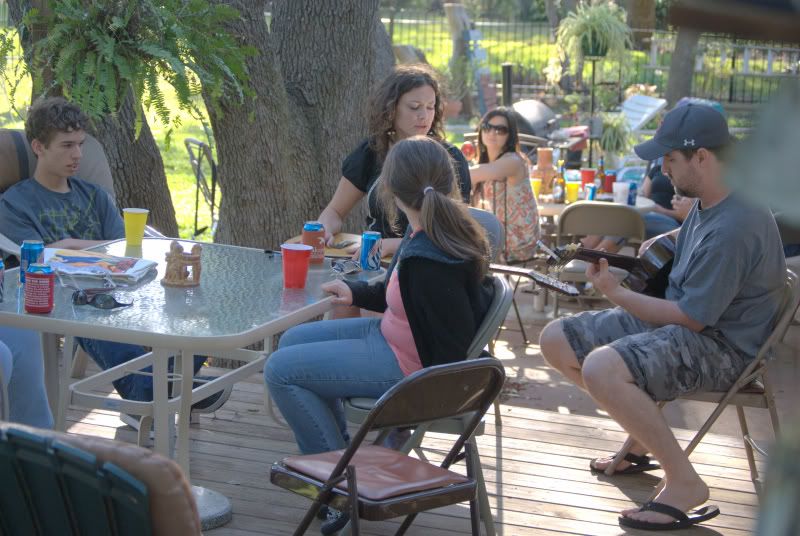 My niece and nephew and I have a moment: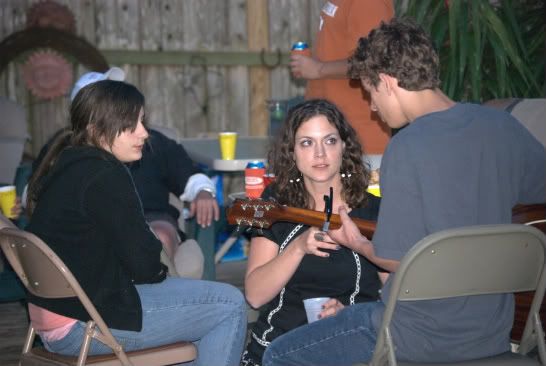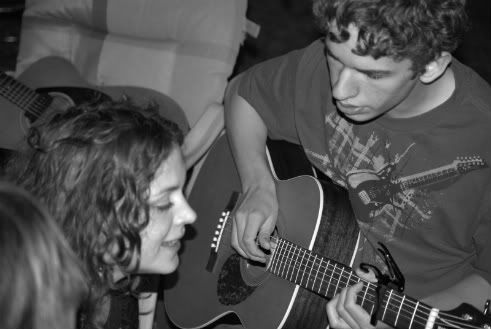 Ryan and Kaylee both sing. Ryan plays guitar and let me tell you....that kid has talent! Both of them have talent! I am a proud aunt.
I have to thank Rachel for taking most of these photos. Ask her why there are barely any of Juan....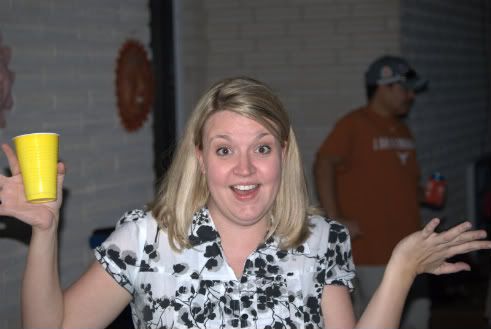 Oh, wait....there he is in the background. (nus kidding Rachel)
I told you that the ladies love Larry: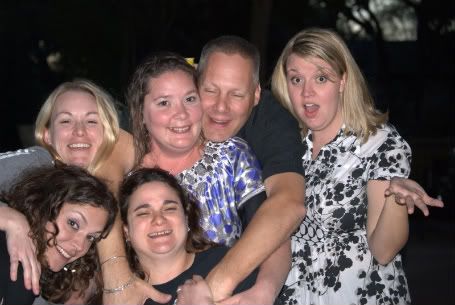 Michael and Amy, I will be sending you some lovely shots that I took of Rylie. She looks stunning!
Oh wait, I found one of Juan: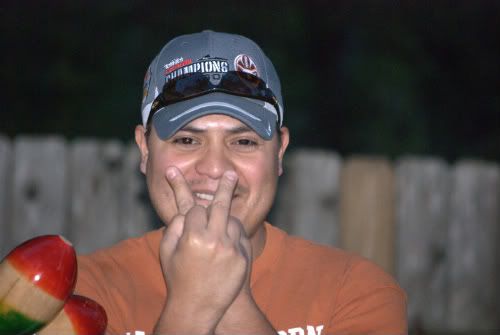 Nice one. (or, if you prefer, nice "Juan." HAHAHA!)