Billy done went tits up.
I have two dogs, Cooper and Charlie. This post features Charlie.
Charlie also goes by the names "Chilli," and "Billy."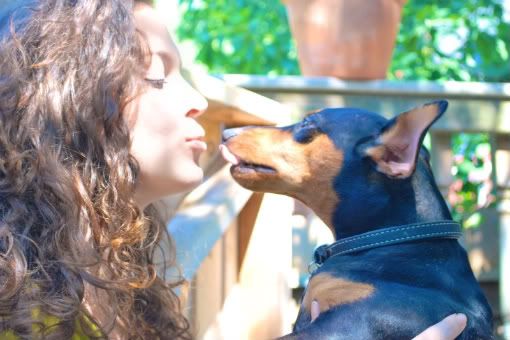 Mostly we call him "Billy" when using the phrase, "does Billy want a Belly?"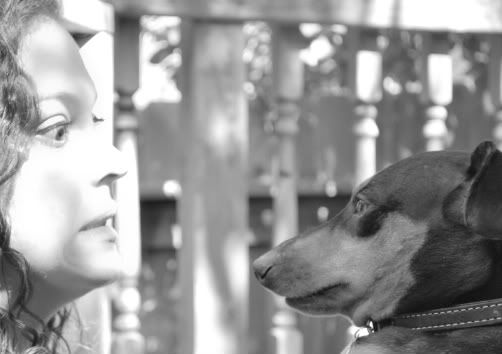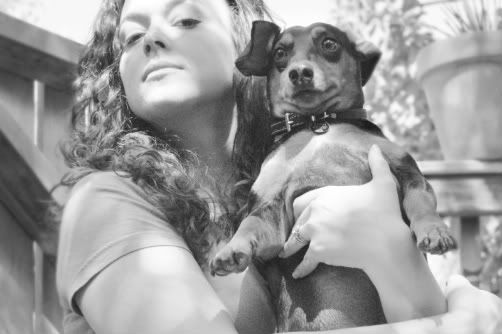 That is what we ask him when he falls to his side, rolls onto his back, and squirms around until we rub his belly. All together, it's a move I like to refer to as "tits up." I say, "Charlie went tits up!" followed by, "Does Billy need a belly?"
Awwww, what a sweet Chili.