A Ghostly Tale: Night Photos
These pictures were taken in my house and around my neighborhood. We walked to the neighborhood park and I think I creeped out a few drivers on the road along the way. One car approached us slowly and then sped off when it was close enough for a good view. Pretty funny.
My buddy Danny posed with me in many of the pictures. Thanks Danny! Thanks to Dale for serving as the photographer.
On with the show!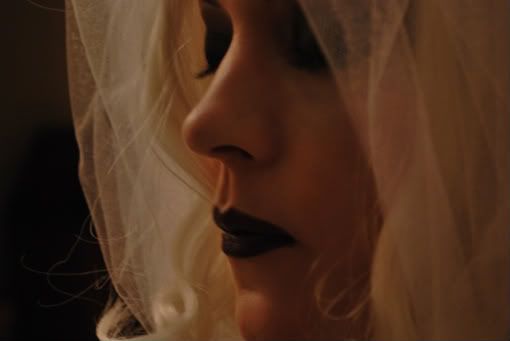 that one (above) is my favorite one featuring Danny.
ooooooooooh, a ghost in the studio......oooooooh
stop!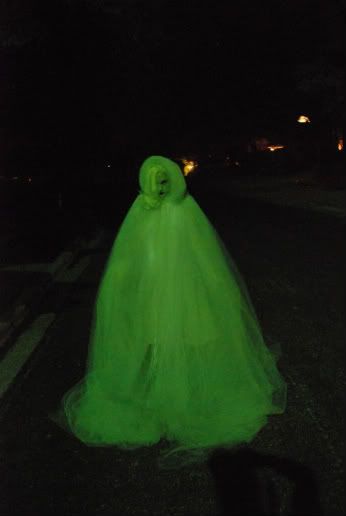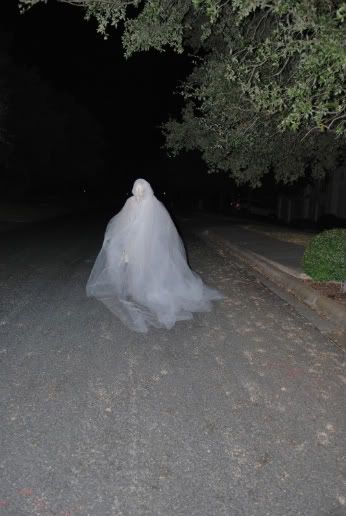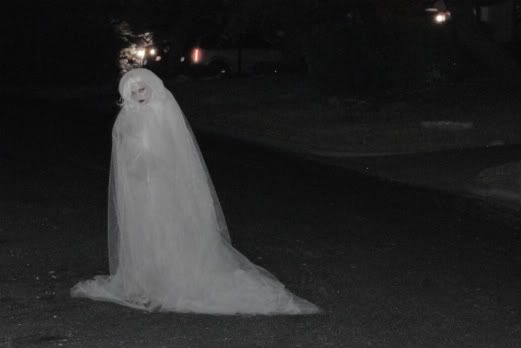 In the next two photos, I was standing on a swing and moving back and forth. I edited out the chains (although not very well in the first one)