Halloween Crap Makes Me Happy
I love Halloween. I love everything about it. I love the costumes, candy corn, pumpkins, pumpkin spice candles, jack-o-lanterns, the option to show costume cleavage without being judged too harshly, the yard decorations, and the merch. Two days ago, I came home with these: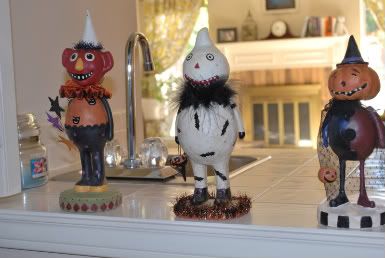 Creepy and cute, a nice blend.
Today, I purchased this: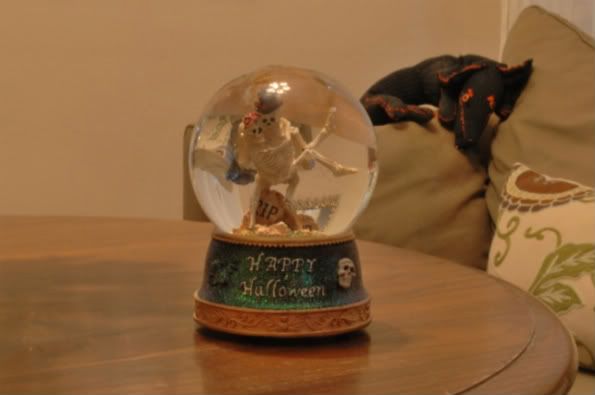 Check out my sock dachshund ,bizarro Charlie, mad doggin' the globe in the background.
When you shake it, glitter and bat confetti float about.
And when you wind it up, it plays a creepy tune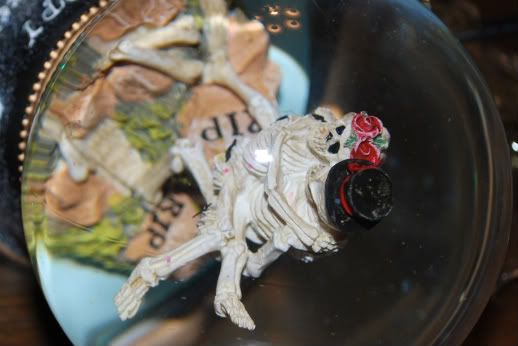 a view from the top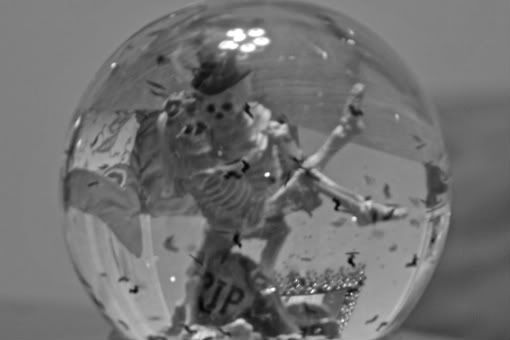 Last year, I got this awesome night light: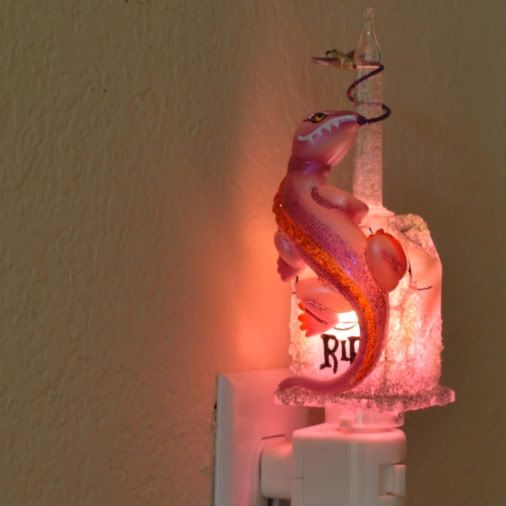 It has remained in that socket all year. I love it. I wish Halloween Season lasted 2 months.