3D and Sleepy
I was looking through some old photos and I came upon this one of Dan Auerbach (of The Black Keys)taken at MOG's SXSW2010 party. I don't know why I didn't post this to the blog back in March when I wrote about this show. I mean, looking at it now I would say it is probably the best photo of the bunch.
It almost looks 3D.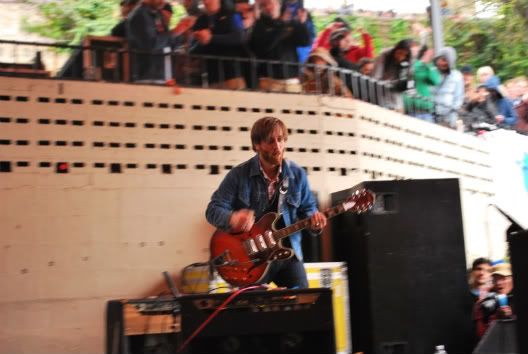 I also came across this photo: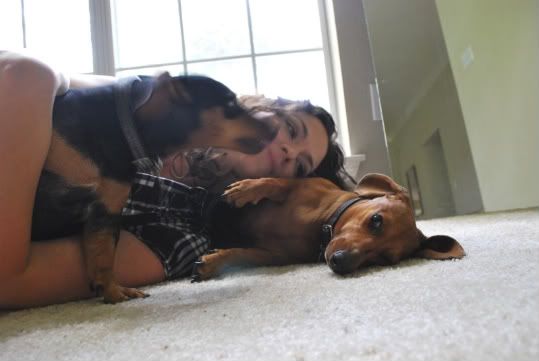 I take too many photos of our dogs, of me with our dogs, and of Dale with our dogs. I can't help it.
Here are two more: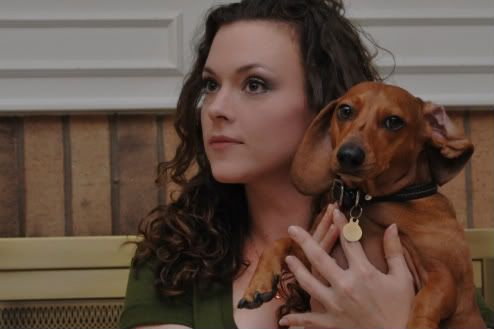 Those were taken right before we went to see Deer Tick at Emo's this past Wed. I will write about that show and share some of the pics soon. I need to catch up on some sleep first so that my thoughts and memories of the event are clear and coherent. I have barely had any sleep for the last two nights.
I am so tirrredsjpl;/...ddddddd zzzzzzzzzzzzzzzzzzzzzzzzzzz.