The Wedding...and a few other pics
Are you ready for the final installment of the New Orleans series? No? Well you can go screw yourself! Oh...what? You said "fo-sho?" I do apologize. On with the show!
A bunch of us flew to New Orleans to celebrate with some good friends as they became man and wife.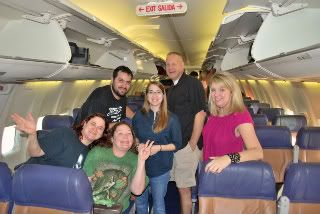 Dale and I are not pictured because he is taking the picture and I am sitting in the seat next to him with a brace around my neck and on a high dose of pain pills and muscle relaxers. (which, by the way...I no longer need!)
The lovely couple: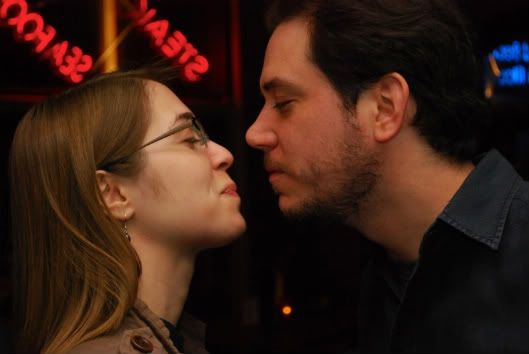 My friend's, Josh and Tirzah.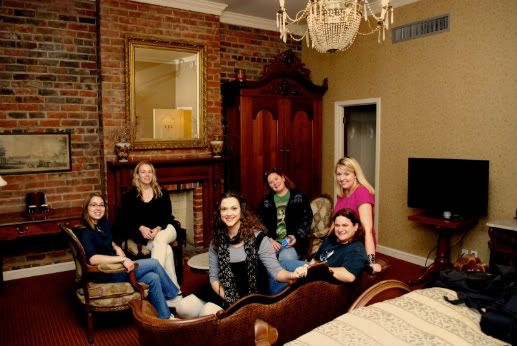 The gals checking out the honeymoon suite, which was rumored to be the most haunted room in the hotel.
See how scared we were?
They actually got married in a suburb of New Orleans called Metairie.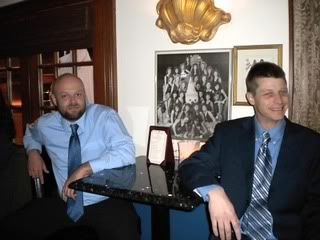 Cocktail hour before the ceremony.
Man and WIfe!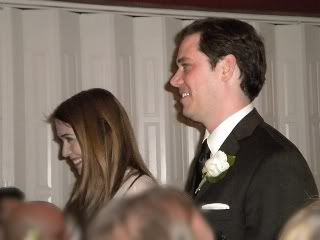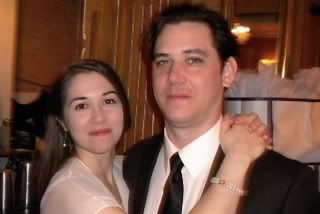 They Pretty!
The Bride makes the rounds....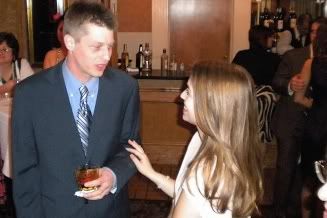 The Groom makes the rounds...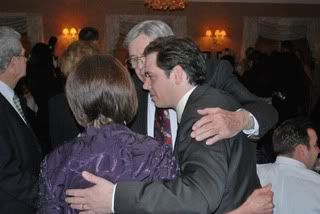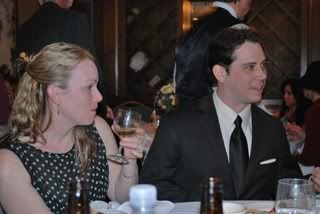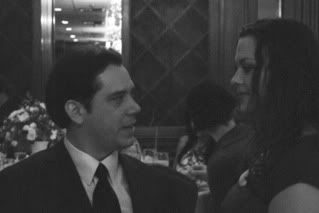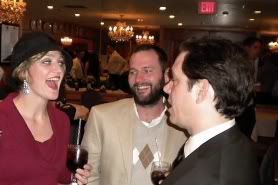 The Groom is pooped....
Everybody else is buzzed....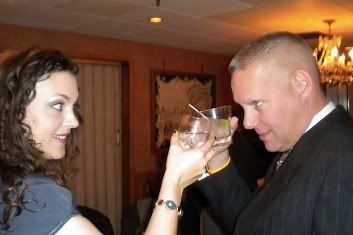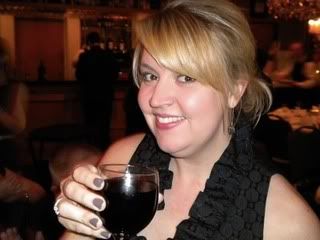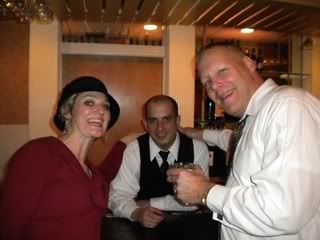 The cast of the Jersey Shore Catered the event: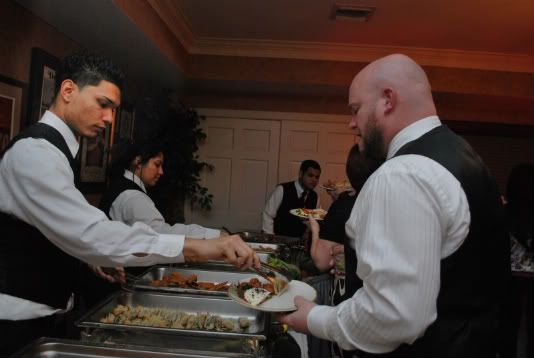 We ate...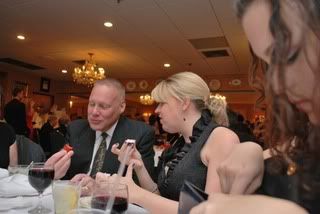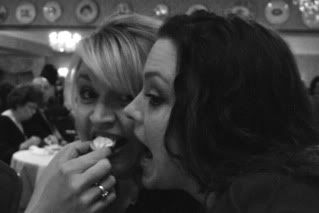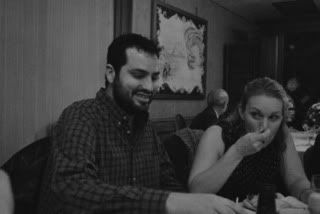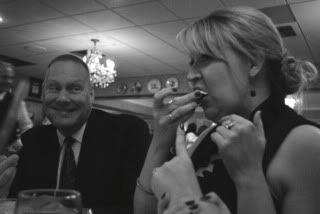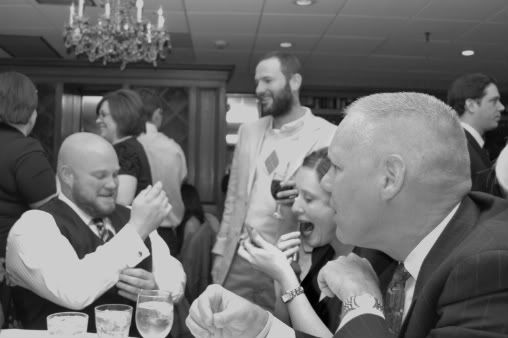 We danced....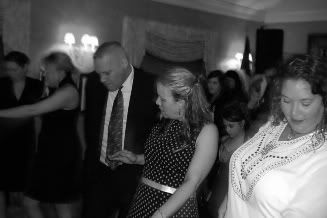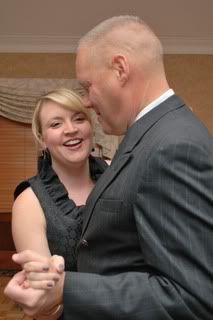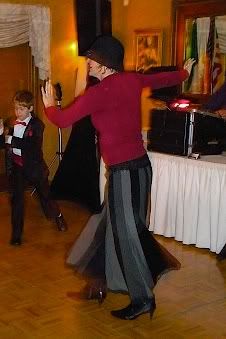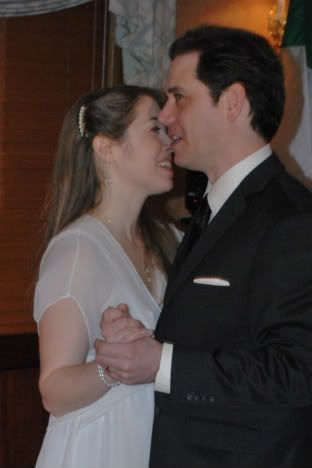 We enjoyed ourselves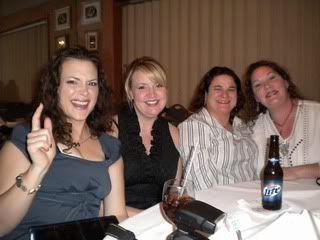 I wore my fancy hose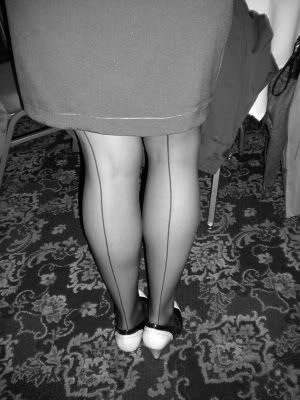 I noticed that Josh has a weird looking thumb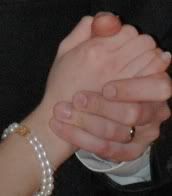 We photobombed...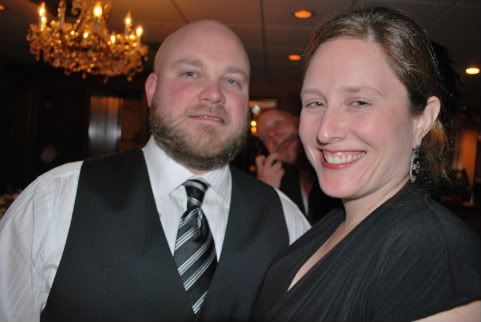 look for it....
We posed for real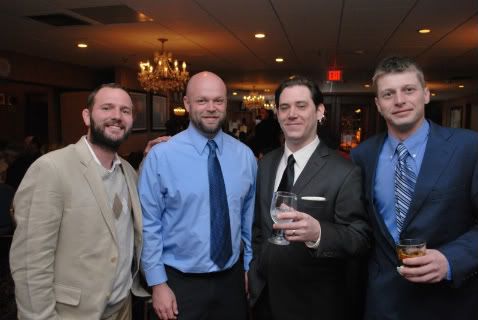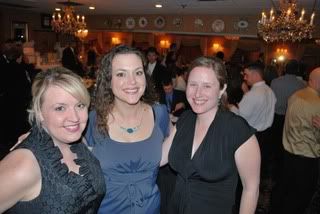 Josh showed me his ring (Boy's always take their rings off when you ask to see them. Gals just show it to you while it is on their finger.)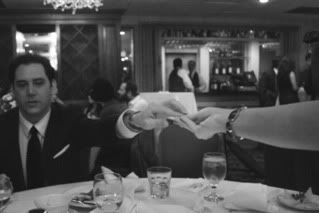 And I took this picture pretending that I was about to swallow it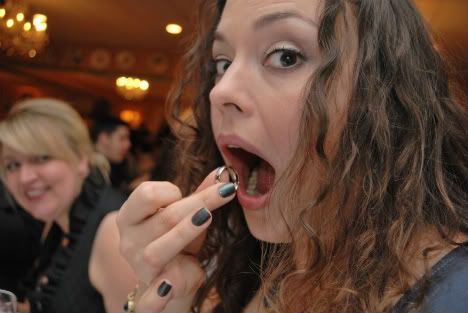 Which prompted this guy to pretend like he was me and say "Saving that one for the blog!"
Damn it....he was right.
Love.