30 Day Photography Challenge
Kimberly June over at
Human Behavior
Is participating in this cool photography challenge and I thought I would join her.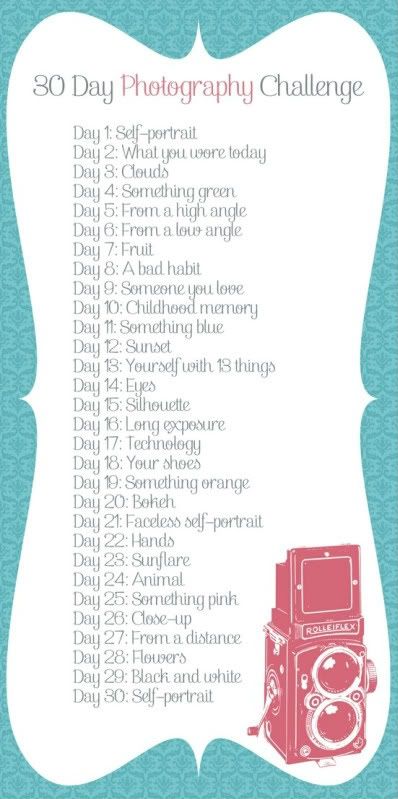 Day One: Self Portrait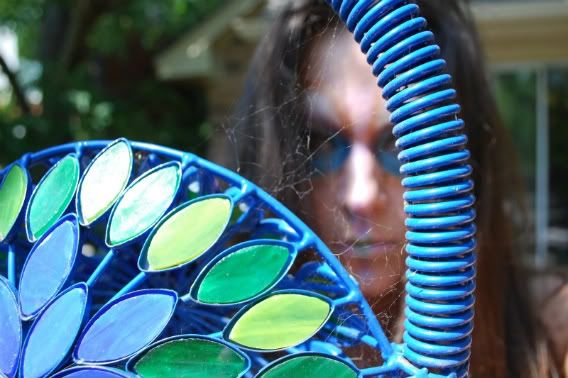 Yup, that's me back there. What the what?
In other news:
Can somebody please convince me to eat nothing but celery and drink nothing but water for the next 30 days? I am huge. Friggen' huge! I started gaining weight just before my surgery in December and haven't stopped. Ugh. Just before summer....nice.
Speaking of summer, I am done with this school year in two more days! Yay!
I think I am going on a Vegas vacation in the near future. I am not a big fan of Vegas, but I am a big fan of fancy hotels and hanging out with my husband.
Saw Bridesmaids. Pretty funny. I'd rather see the various comic book movies. Thor, I'm looking at you.
That is all.