Spectacles
Bored? I suggest you go to
warbyparker.com
and try on glasses, virtually. Here is a picture of me virtually trying on the "Huxley" frames in Revolver Black: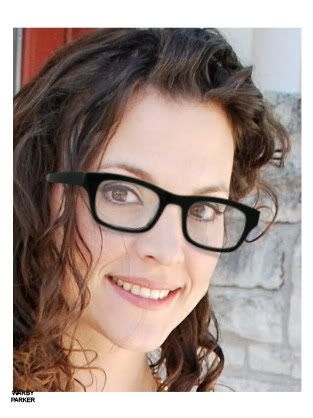 What...not my best look?
Next, I suggest you take advantage of their "home try on" service. You pick 5 different frames and they send them to you to try on in the comfort of your own home. You get to keep them for 5 days and then send them back. They pay for postage both ways, so you have nothing to worry about! Would you like to see me in the 5 frames I chose to try on? Well all right then!
Starting with the worst pair first: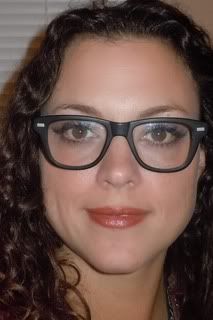 What in the hell? I don't look cool, I look like I took my gran'pappy's seizure meds.
Second pair: How about these?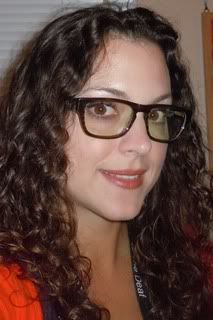 Oh hellllllllllllllll nah!
Third pair: Maybe if I try to look a little sexy these frames will work....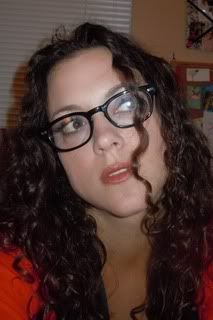 Nope. No workie.
Fourth pair
Not so bad, but not so good.
Last pair
Hmm...I like these.
The best part of warby parker is that they only charge $95 for a pair of glasses (frames+prescription lenses). That is not a bad deal my friend. You can also buy a monocle, if that is your kind of thing.
Bonus pic:
I stab you!