Another Post About Zoe and Lily
Because they are cute.
Here they are playing the toy piano:
And here is a 3-picture series of Lily. Not sure what she is doing here but I like it.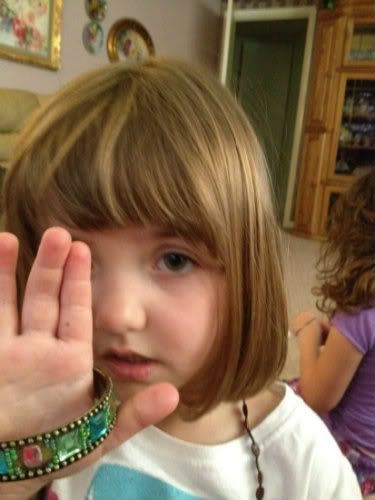 Here are two pictures of Zoe. I think she has been paying attention to the poses on the cover of fashion magazines.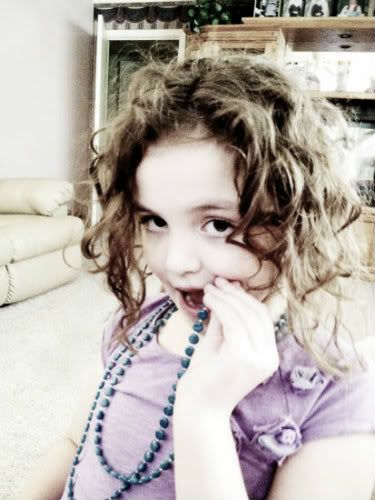 Funny thing about Zoe, she can't handle flash photography. Her eyes go all wonky once that flash hits 'em. Check it out: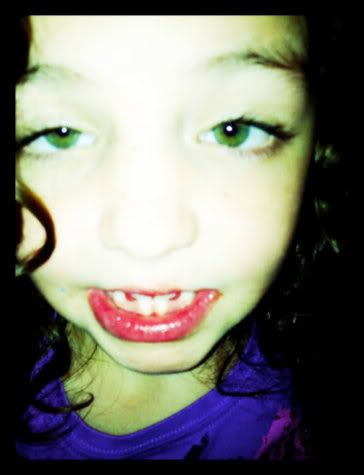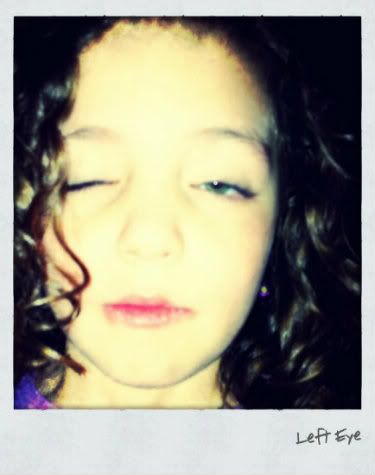 Hahaa! Still adorable.
Lily, on the other hand, is immune to the evil powers of the flash.
And finally, two back-to-back photos of the girls with an identical smile. It's how you know they are sisters.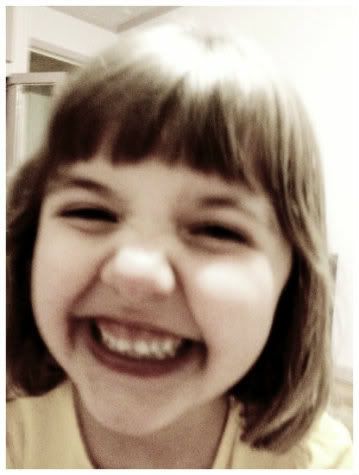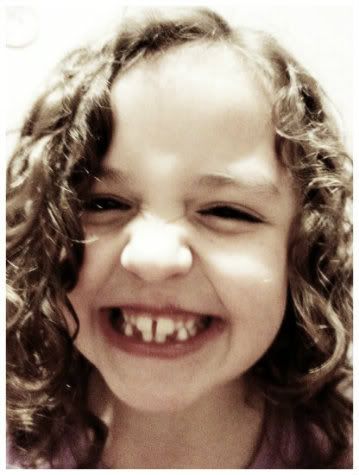 That's all.