It's all Dogs and Selfies....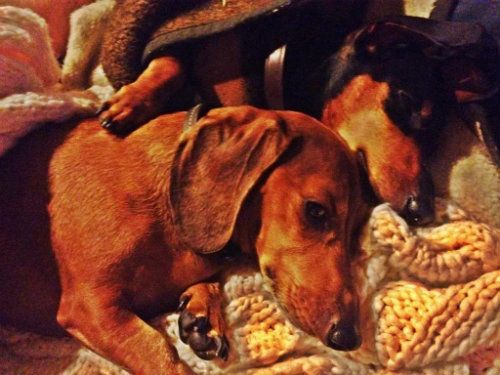 This one is to show you that my dogs have spooned on more than one occasion (see previous post).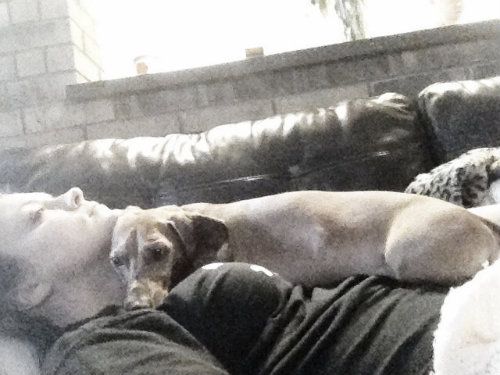 Cooper has to have a minimum of one cuddle period a day. If he does not get this cuddle period, he will probably poop in the house. Bastard.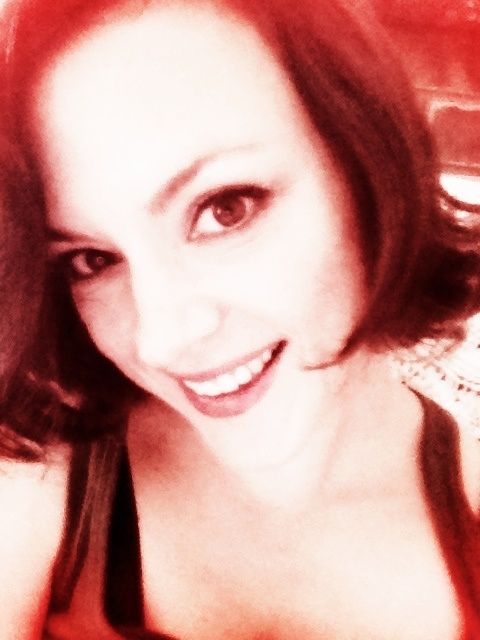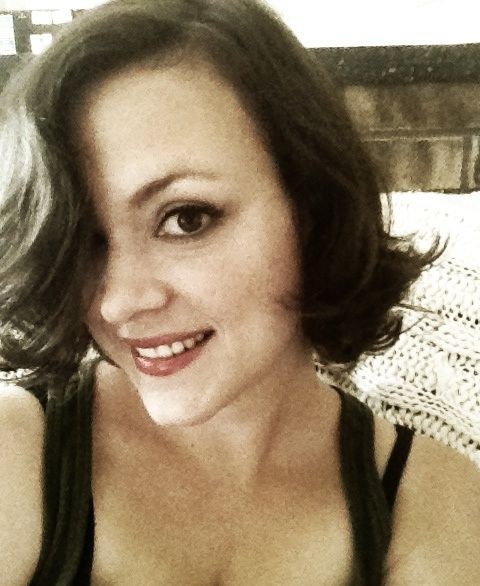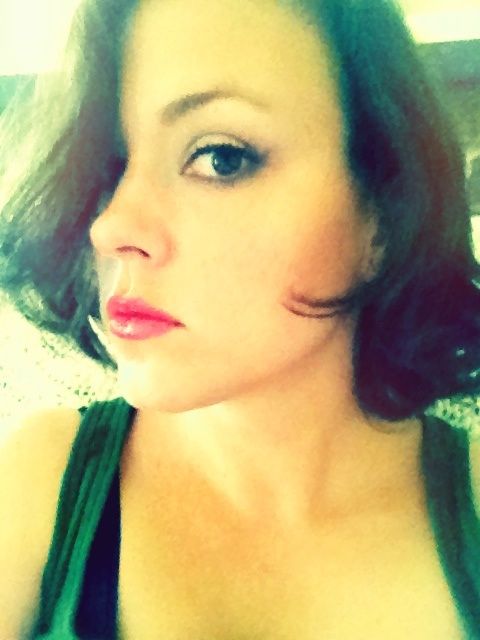 The above three are when I was taking a picture to update my Facebook profile. I chose the middle one. That last one is a doozy....I look like a grump. Must remember to smile.
In Other News:
Christmas break is here! I don't go back to work until the 7th! YAY!