Right This Moment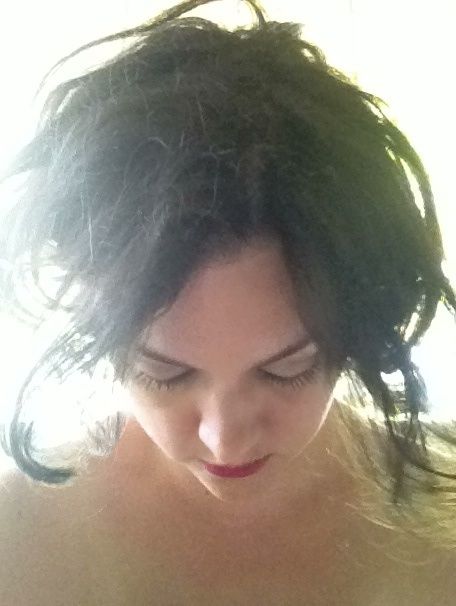 I am in the bedroom, laying on a heating pad, listening to good music, texting friends and checking facebook.
Alabama Shakes is playing right this moment. Dale is in the living room playing DJ.
I am in a textversation with my good buddy who is telling me about how they are going to induce her on May 22 which happens to be my wedding anniversary. I told her that the Lord done blessed that day so she has nothing to worry about.... EXCEPT FOR THE FACT THAT SHE WILL HAVE A TINY HUMAN TO CARE FOR! THAT'S PRETTY CRAZY...but totally natural.
Hmm, what is new on Facebook? Oh, here is what's new..everybody is now posting recipes. WHAT IN THE HOLY HELL? I don't need to see the cheesy broccoli casserole you want to make but never will. Hello? That's what Pinterest is for! GOSH!
Right This Moment, I am trying to decide when to get my toes did. I'm thinking on Thursday, after I get my teeth did (some veneers have to be replaced).
I'm also thinking how my job can simultaneously suck and be super cool. How is that possible?
Oh lord, Dale has some trip-hop shit on the music machine. What is going on here? Sneaker Pimps 6 Underground is playing loud and proud right this moment. And suddenly, I am being transported back to 1997ish. 1997 Sarah needs a good manicure and some eyebrow shaping.
And just like that, we are listening to Hank Williams, Hey Good Lookin'.
I can hear Dale singing along.