Cuts and Burns (go together like socks and shoes...for me anyway)
In a previous blog entry, someone left this comment:
"What's up with the band aids?"
I cropped the picture this comment referenced to get a closer look at my band-aid ridden fingers. Now you look. YOU LOOK NOW!
As the picture explains, the band-aid on my middle finger is covering a burn (cigarette burn to be specific ---a casualty from being down town on a Saturday night). The other band-aid is covering a tender cut. This one is harder to explain…
I was trying to open a package and my hand slipped causing the fingernail on the index finger of my other hand to slice the skin of my index finger on the hand in the picture.
*whew.
Small cut, but boy did it smart.
Let me clue you in on a little factoid about me:
SARAH'S WOUNDS GET LONELY AND REQUIRE OTHER WOUNDS TO KEEP THEM COMPANY.
Don't believe me?
Ya'll best recognize!
Check this out.
Close to a year ago, I was cooking some vegetarian pizza. I had a little accident when I was trying to get the baking dish out of the oven. Here, see for yourselves: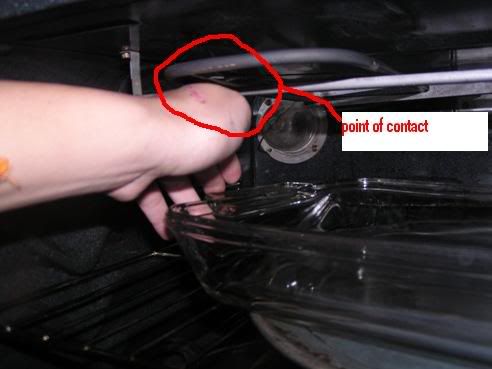 Man that hurt.
CLOSE UP!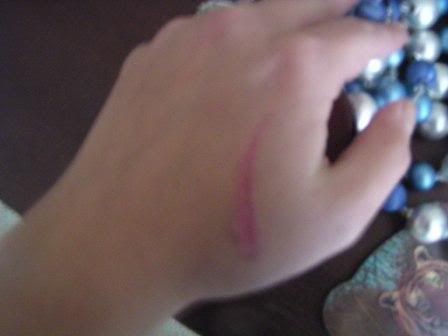 A few days past, and my burn became lonely. That is when the next injury manifested itself:
"Thanks a lot food processor blade"
I might not be happy, but the two wounds are (because they have each other).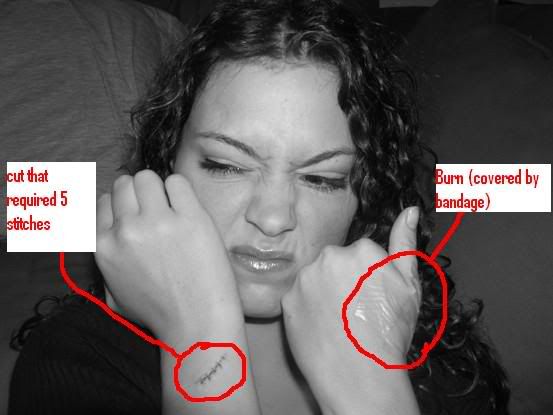 I know you think I am crazy. It's ok, so do the voices inside my head.
Tomorrow, I promise to tell the story of Halloween Dale (the cures of the wig).
I just had to get this one out of the way.
Ya'll have a good night now. Sleep deeply, and dream of my injuries.
-Amen