The new wig
I swear, I bought it for a future Halloween costume.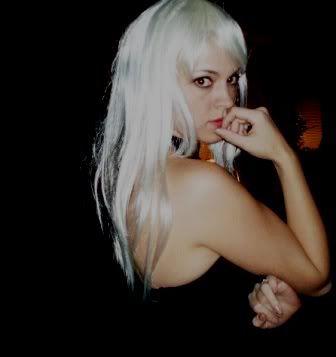 I have always said that I want my hair to turn white when I grow old. I don't want grey hair. I want hair white as snow.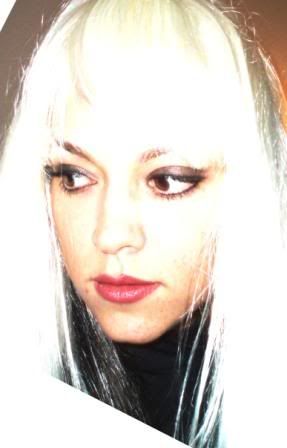 When I saw this wig on ebay, I had to buy it.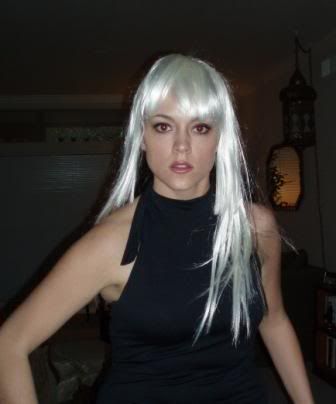 Now my dreams of white hair are somewhat fulfilled.
Wigs are so much fun.
The cool thing about this wig is that it has black undertones.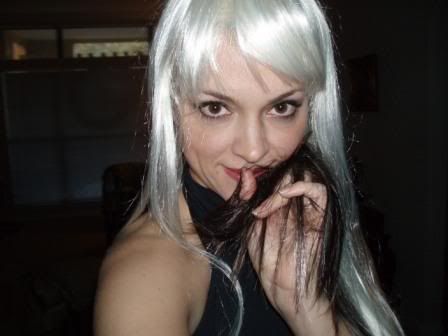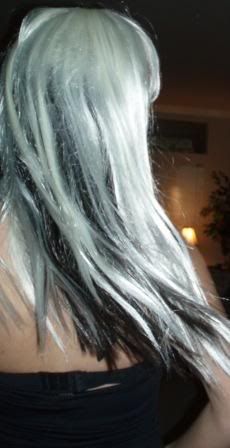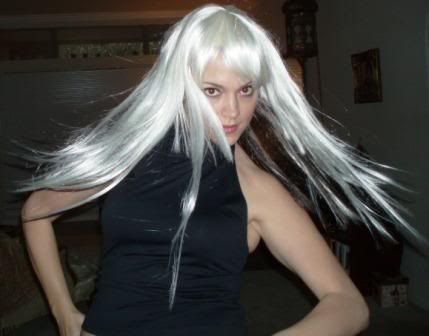 WEeeeeeeeeeeeee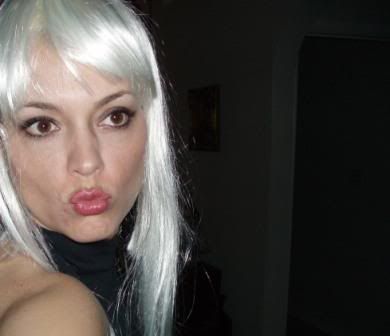 Smooch!
I feel like an assassin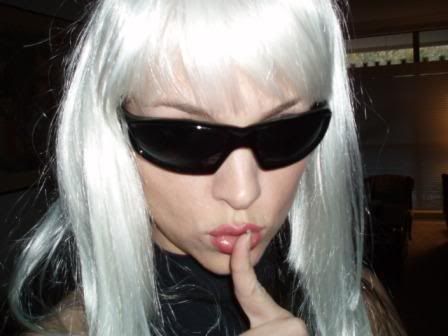 "Shhh, stop crying. This will be a quick death."