Fun with the camera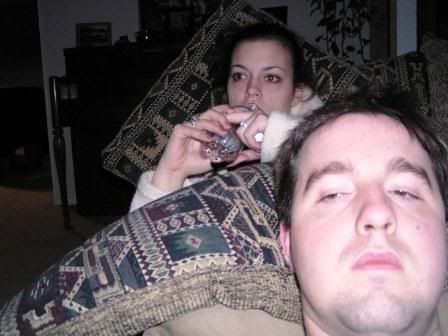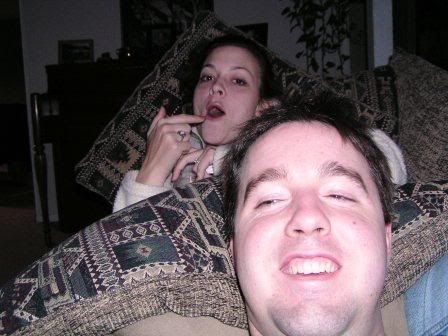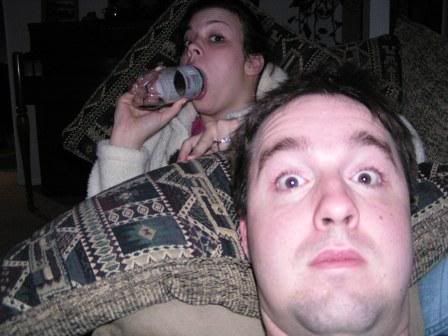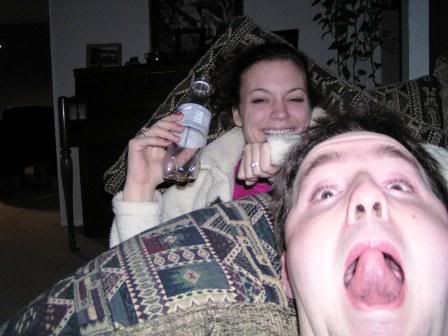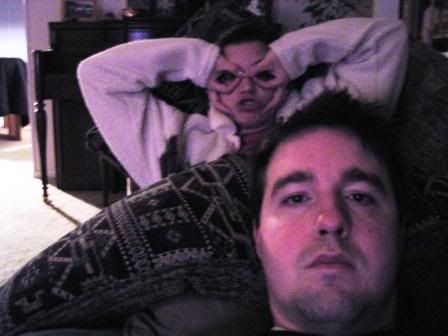 I found these pics on my computer today. We took these shortly after we got our first digital camera. I recommend that everybody find a buddy and take pictures in this fashion.
What I mean is, situate yourselves so that neither one of you can see what kind of facial expression the other is making.
I guarantee a bucket of laughs will be delivered to your belly when you review your works of art.
In other news,
Man it's windy today. Something wicked this way comes. A cold front is blowing in and it bringeth troubles in pain.
Not really. It bringeth giggles and merriment.
Is merriment a word? I think it is.
Back to cleaning my crack house. Laters.