Where have you been?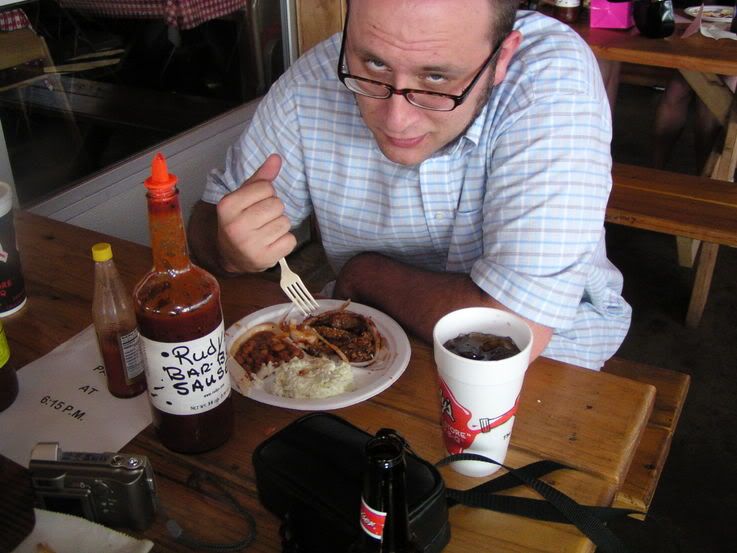 This is Jeff.
My buddy.
He Blogs.
http://therootdown.blogspot.com/
Well, he did blog. His last blog posting was on Jan 15th.
In this post, he promised several exciting blog postings to come.
I was happy, as I enjoy reading his stuff.
He has a way with words.
We used to call him Shakespeare.
If you are reading this, dear Jeff, please blog.
Also, tell my Husband that I love him. You will see him before I do.
And while I am at it…
Amanda, it's been a long time
http://amandaisastar.blogspot.com/
I'm just sayin'.
Well, I really should mention these two crazy kids.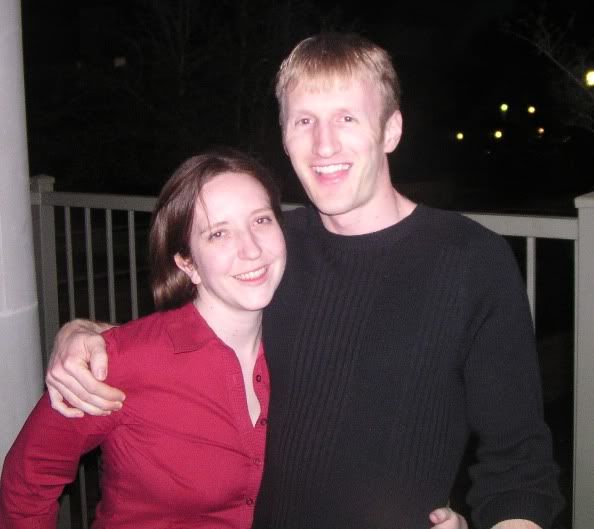 Ya'll both have a blog. I want to read something new.
http://www.sarahhannaman.blogspot.com/
Remind me to tell you about the guy I cussed at on the drag the other day.
It's a dandy story.
Nothing like yelling "F*@K YOU!" at a stranger.