ONE MONTH!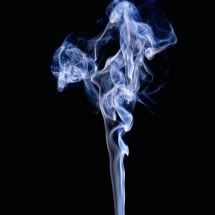 Today marks one full month of me being a non-smoker.
I have not had a drag, puff, or a toke of one single cigarette.
I feel good.
I fear that I will get really drunk and smoke some time in the future.
I think it has to happen.
Closure, who knows?
I do know that I am not going to pick up the habit again. If I slip up, I slip up and get back on the horse. Hopefully, if I slip up, smoking will make me feel really bad thus sealing my non-smoking status.
Hey, look at these pictures from back in January: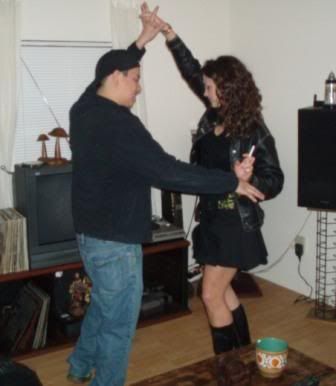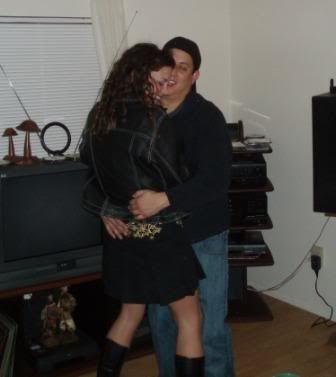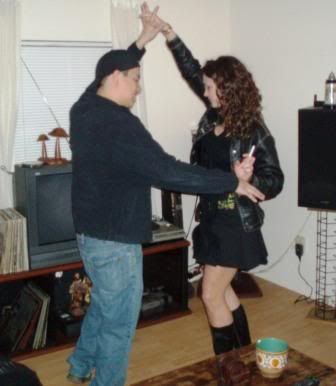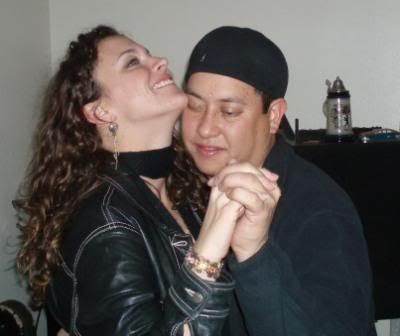 We were drunk dancing. Those were taken about 2 minutes before Lee passed the "f" out.
Good times.