shades of grey
I have an office. It's totally the "newbie" office (because it is smaller than most other offices) but it's mine and I like it.
However, it needs some help in the décor department. You see, the color palate is done in shades of grey. The carpet, furniture, and walls included. The walls are the lightest of the grey combination, but they are icky. I need to brighten it up. I have two pictures up so far, but need more. Josh Johnson is supposed to frame my degree and once he does, it will join it's buddy up on my wall….so that will take up some space. Mostly, I want color. I am thinking jewel tones.
I also need:
-A cool chair for visitors to sit in
-Plants that can survive without sunlight
-Fabric to cover up the window on my door
-cool knickknacks for my windowsill.
I can't wait.
Oh, here is the Operation Skinny Witch update. I have lost 3 pounds and some change this week!!!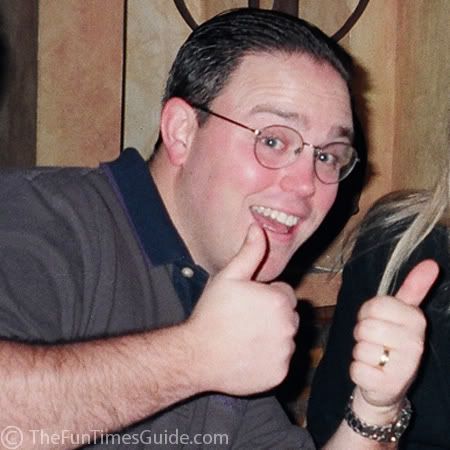 If you are counting, that is a total loss of 6lbs. I have lost all of the weight I gained over the summer! Still, I have 10 more to go…I think. I will know where I want to stop when I get there.
Unless I develop anorexia.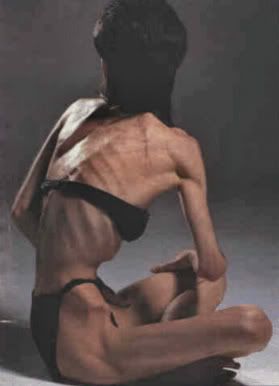 Ew. Just kidding.