Sinusitis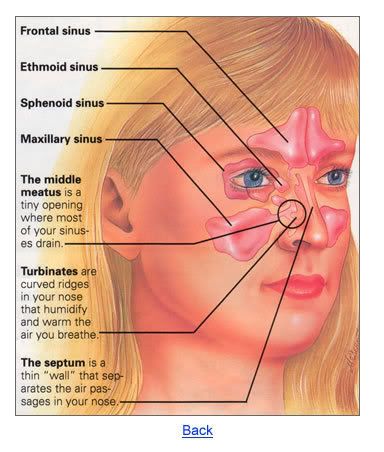 I have a damned sinus infection. Particularly, I feel the pain in my frontal and ethmoid sinus cavities. It sucks.
These infections tend to last for a week, at least. Mine started on Friday. I am fighting it with water, pomegranate juice (for the antioxidants), vitamins, Dayquil sinus, ibuprofen (for the pain), mentholated nasal strips, the neti pot, and good old steam treatments.
Sinus infections are not contagious, so I will be going to work tomorrow. I will rely on the Dayquil and ibuprofen to alleviate the symptoms. It won't be fun, but I can do it.
I got to get better for the upcoming White Stripes show.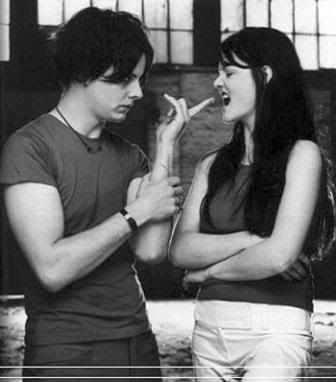 There is NO WAY I am missing that one.
In other news….
A very happy birthday wish goes out to Bean. Some of you may know her as "Laurie".
Happy Happy Birthday, may all your dreams come true
Happy happy birtyday, from all of us to you
HEY HEY!
Oh, one more thing…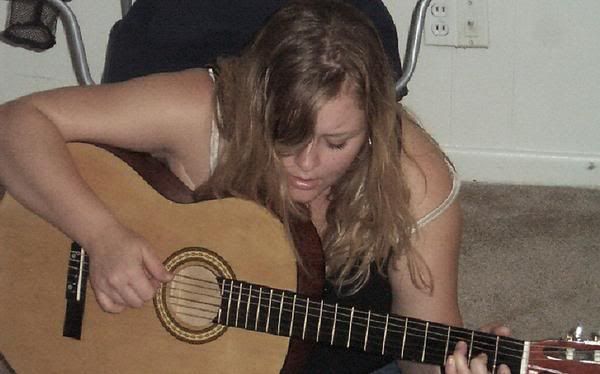 Jess, I will be thinking of you on Tuesday.