10 inches, baby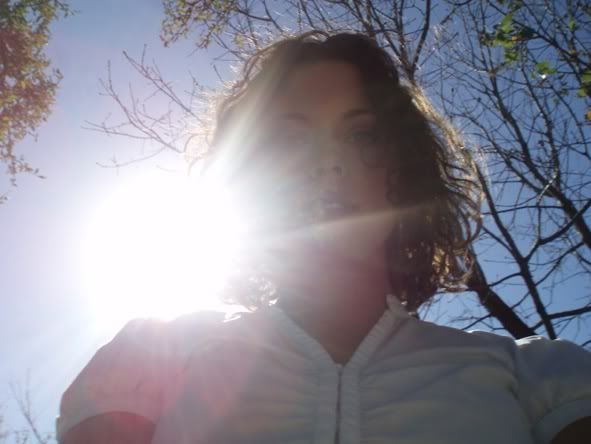 I cut my hair this past Friday. 10 Inches gone in one cut. No, I did not donate to "locks of love". I thought you had to have at least 12 inches to give. I guess I was wrong. Maybe next time.
Here I am taking a few picture of myself, for you to see, but I don't think the picture is taking because the flash is not going off.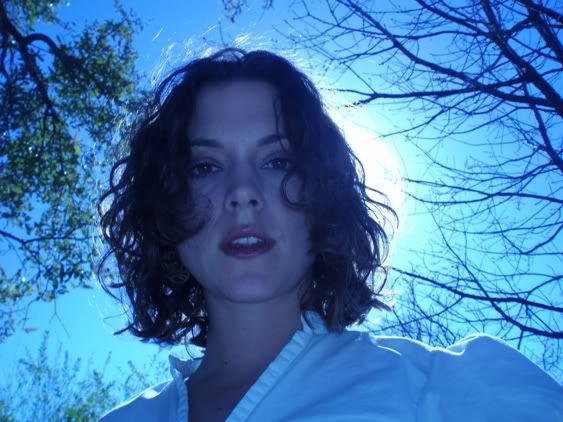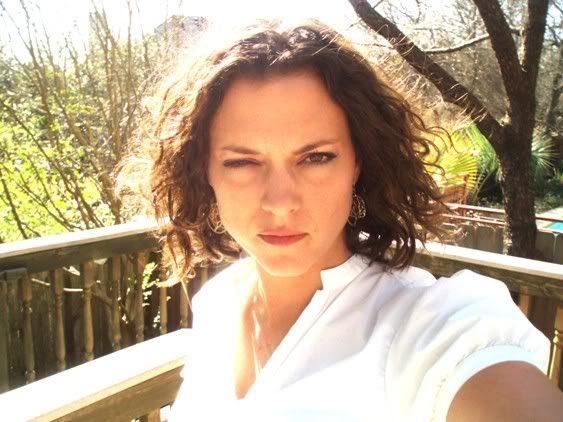 I finally figure it out. CAMERA WHORE TIME!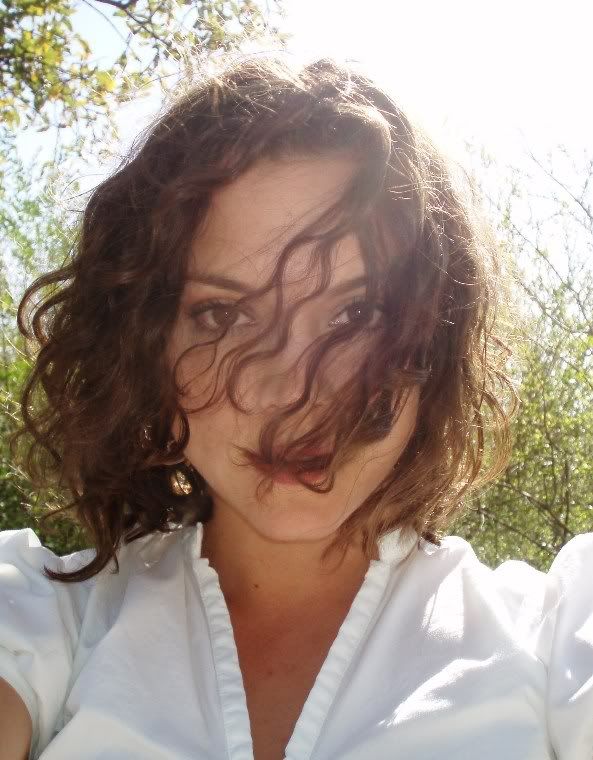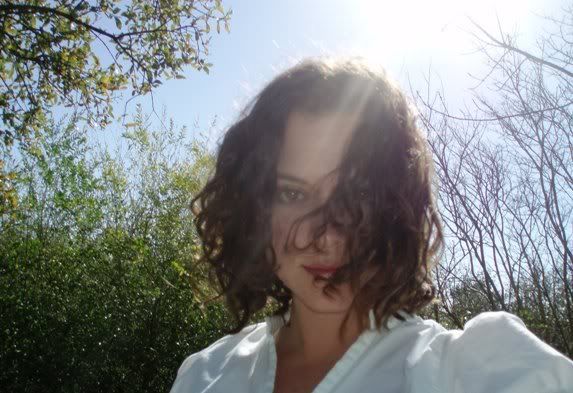 Ah, the photo edit…
And the profile
I tried to get one of the back of my head, but no workie.
I love it. You should see it when it is straight. Don't worry, I'll show you later. I like it better curly, but straight is fun as well.
In other news,
Miss Bean is bringing blogging back. Bean, let me know if I can post your blog address…or, just post it in the comments. Stick around for a while, this time. You were born to blog.
I feel like an ass when I use the word "blog" as a verb.
In other, other news..
I want to punch all of the American idol contestants in the face.
Especially the guys.
That is all.