The adventures of the hoop: part 1
This weekend, Dale and I invited Josh and Tirzah over to make some hula hoops. Most of you know that I have been getting into hula hoping for the core strengthening benefits. I have been using hula hoops that I bought at HEB and garage sales. It turns out, these are kid sized hoops. Dale could not hoop with one and Josh could only go warp speed to keep it up. Many websites I visited informed me that if you are using a kid hoop, you are punishing yourself. So, I researched how to make them and Dale went to Lowe's for the supplies.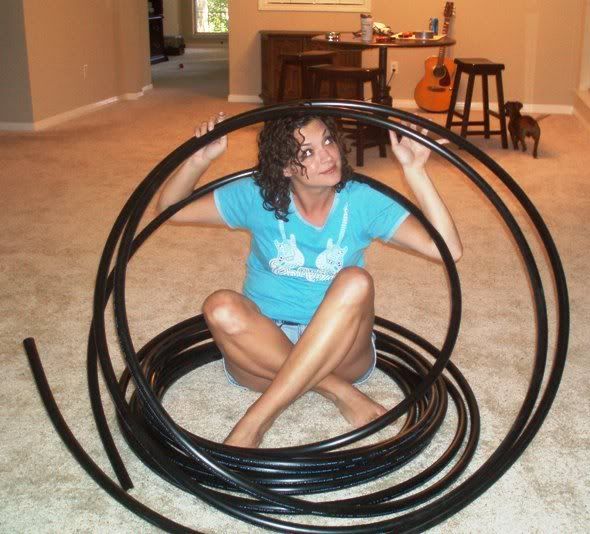 This is the Poly tubing, typically used for irrigation purposes, we bought. It comes in a 100 foot coil, enough to make 7-8 hoops.
Here is the variety of electrical tape Dale found along with the other tools needed. Yes, you need beer to make hula hoops.
We made mine first. I knew I would be making two or three more in the future (yes, when I get some cool reflective tape) so I did not mind havening the prototype.
Here are Tirzah and Josh measuring Tirzah's hoop before they cut it. The hoop should hit anywhere between your natural waist and shoulder line.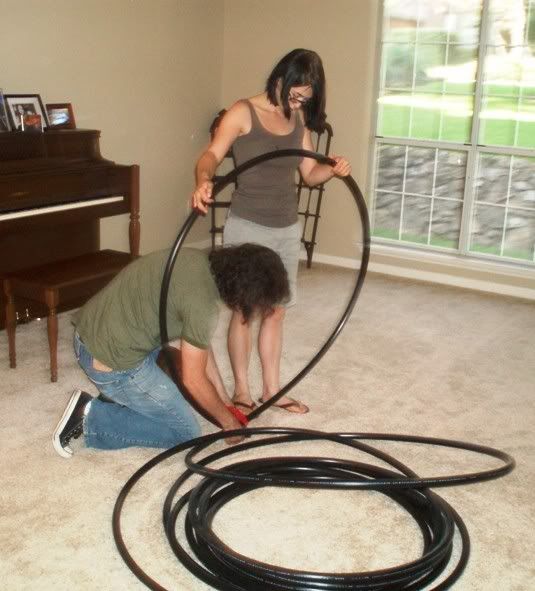 Of course, we had to test them before decorating.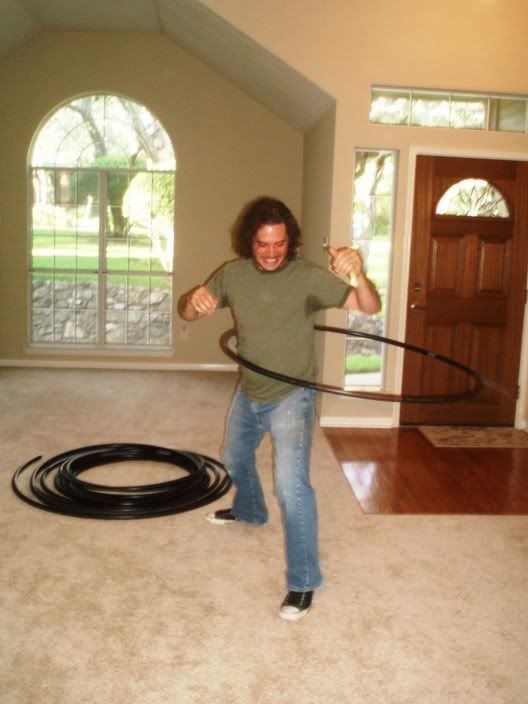 I decided to go with a wasp pattern. Mine is called "the stinger".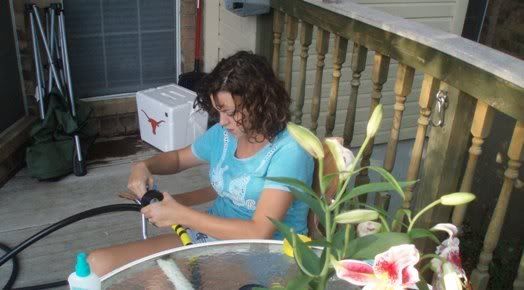 Josh said it could also be the "Christian rock hoop" as the colors are the same as the Stryper, the Christian metal group. (side note: can they really be called "metal?")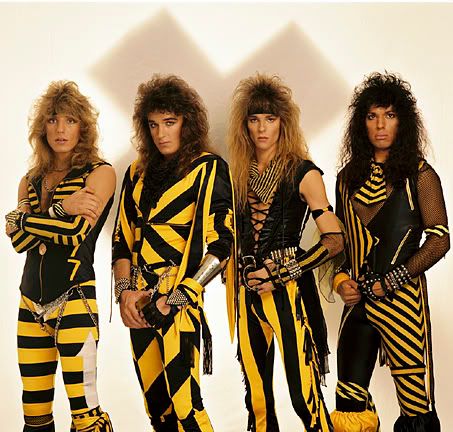 Tirzah and Josh came up with Tirzah's design called "Coral Rose" as her last name is Rose. It was almost called "Coral Snake".
I can't remember the name Josh gave his hoop. It had something to do with a poisonous plant he had in mind when he chose his color scheme.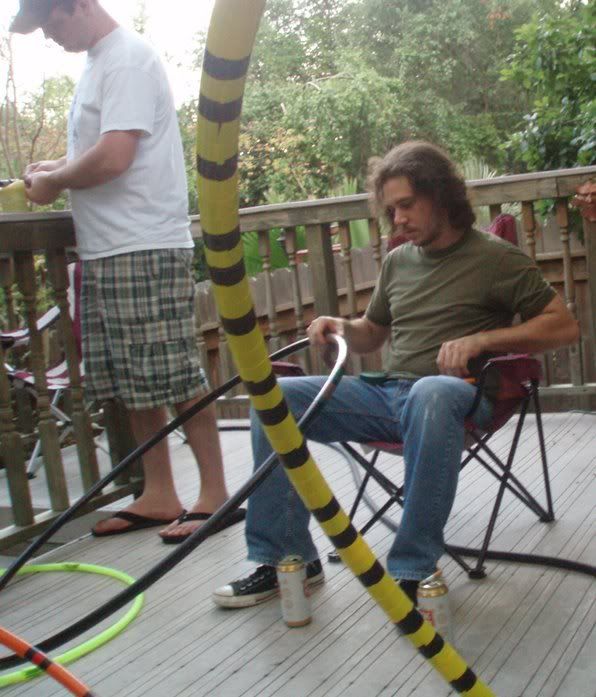 And Dale had the "Big Red". Man, is that thing huge!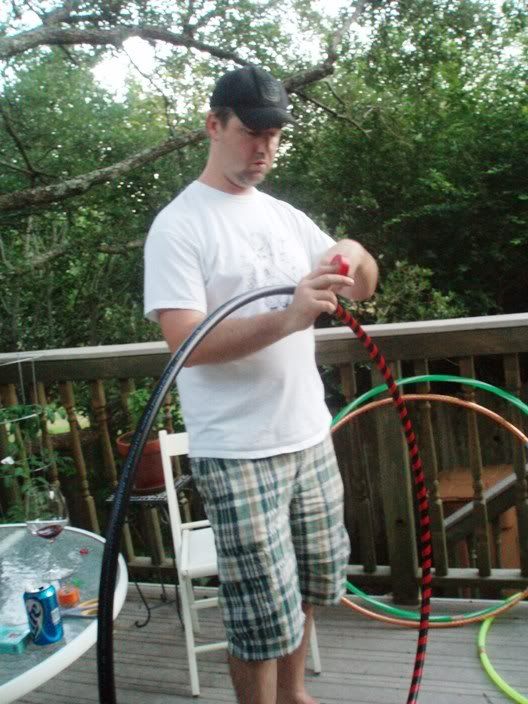 My next post will include the photo's of the hooping extravaganza. We had such a good time. More hoops will be made in the near future and another night of hooping will commence. Tirzah, a professional photographer, will be taking pictures of our next party. Dale, who looked like he was having seizures when he tried to hula hoop with a kid sized hoop, was able to hoop and eventually pull a lift up to lasso trick. Quite impressive, kids.
Local Austin musician and hula hoop bad ass, Laura Scarborough, has this to say about the physical benefits of hooping:
It's low impact fun exercise! It tones the body. It increases strength, flexibility, energy, and develops balance and coordination. Hooping increases the heart rate making it a great cardiovascular workout while working the core muscles of the abdomen and spine. It also massages the body and the organs. It provides a great work out and users can burn up to 100 calories in 10 minutes. Beyonce and other celebrities have advocated hooping as a great way to trim the waistline.
http://www.laurascarborough.com/Hooping/hoopinfo.htm
Word.