The best website ever!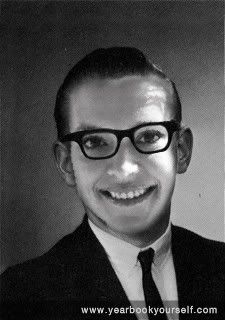 Yes, that is what I would look like if I were a high school male in 1964.
Go to
www.yearbookyourself.com
if you want to discover how you would look. Rachel was the one that go me hooked on the site. Here she is as the senior class president in the 1960's:
I will now blast you with a handful of awesomeness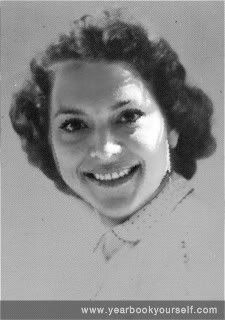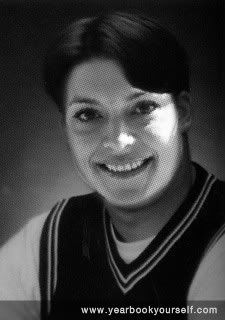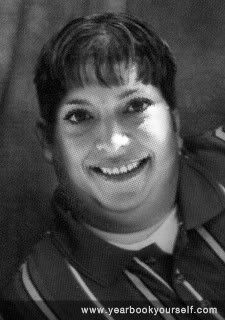 (I've always wanted to know what I would look like if I were a fat dude).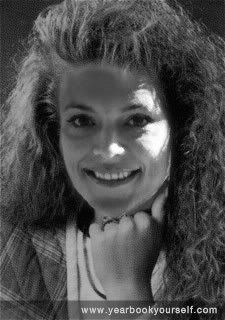 I think my sister's friends had hair like this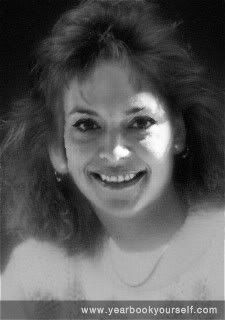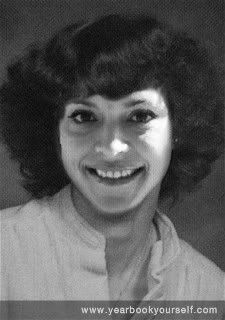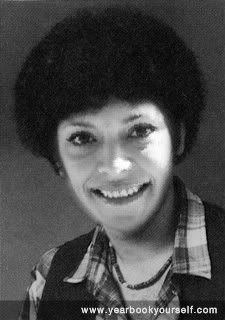 Baby fro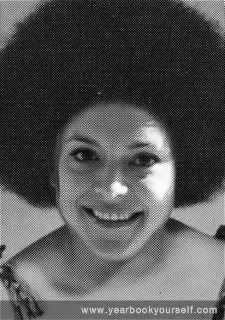 Biiiiiiig fro
I'll have more….some really funny ones that I will save for later.
In other news:
I am reconsidering having a Halloween party. I already put so much effort into my costume lord knows what I would do to the house! You should totally have a party and invite me!
I am back at work. It's good…I like the structure. One can not survive on luna bars, just fruit munchies and popcorn alone! Having lunch with my co-workers makes me reconsider my meals.
I will see Tropic Thunder but will not laugh at the jokes about "retarded" people.
I am thinking about going to a chiropractor. I think I will try acupuncture first. My back is still in bad shape. I need better results!!!!