Cooper Kiss
So I have been going through the photos I have recently taken on my camera and I have found some I would like to share.
#1
Dukes of Buccleuch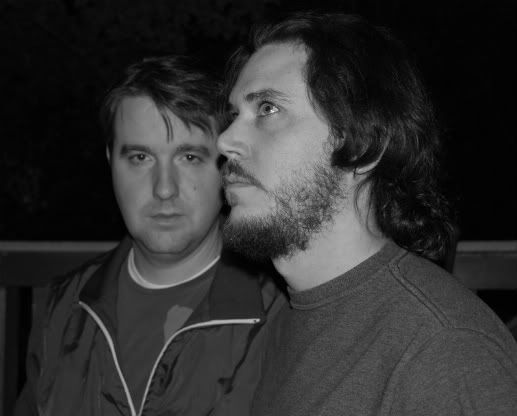 When Dale and Josh get together to drink or play music, they become the Dukes of Buccleuch. This is a promotional photo for the Dukes. What are they promoting? Bad-assness, that's what.
#2
Swing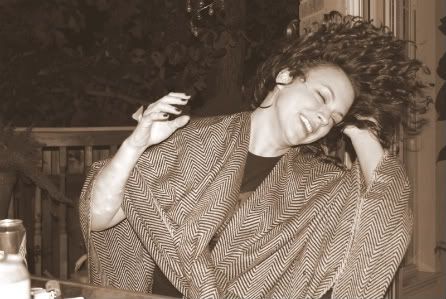 Here is one from the same night. Josh wanted to try out the camera so I decided to give him some movement. It's what Tyra would have done.
#3
Prime Time Rib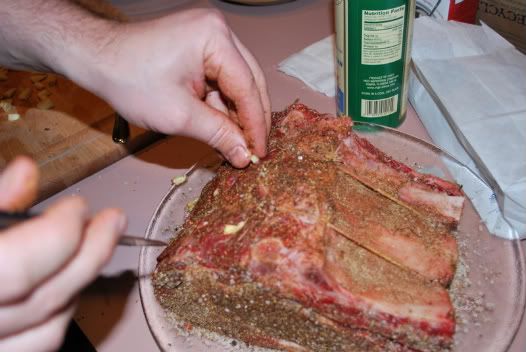 We did not know what we would be doing to celebrate NYE until that evening. Dale decided to whip up some prime rib. Ok, I strongly suggested it. Man, that meat was goooooooooood!
#4
Appreciation
Seriously, how sweet was he to make the prime rib? I love that man.
Wait...what the hell is going on with my fingers?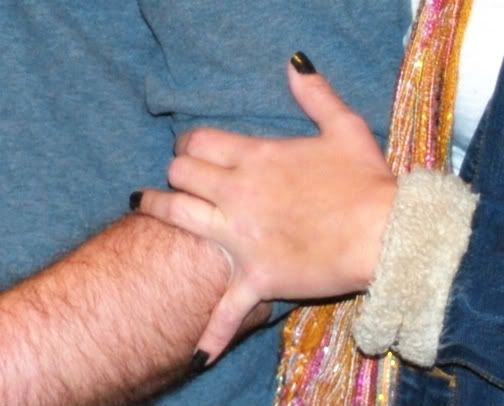 I bet that was after a few glasses of wine.
#5
Cooper Kiss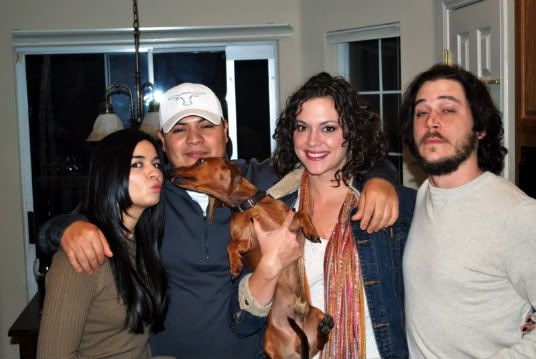 Cooper loves a lot of humans. He has a special place in his heart, however, for Reyna. Reyna was the first person he took a nap on the day we brought him home. It was love at first sight. Look at him trying to give her a kiss!
Let's check this out in a close up: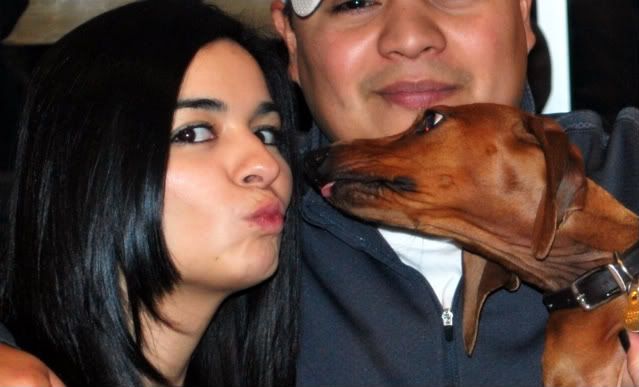 Whooooooo boy, it's gonna be a cold one tonight! I think I'll wrap this up so I can take a hot bubble bath. Ya'll take care.