It's in the Details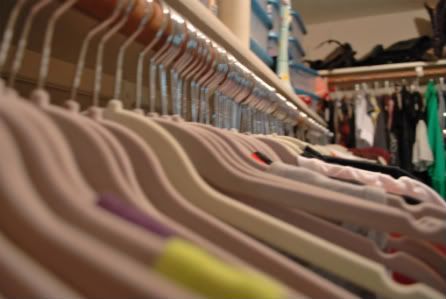 I was going to do a post about my new hangers and how much I love them. They are slim, soft, and strong. Since I have switched over from my old plastic hangers, my closet has more room and the metal hooks easily slide along the wooden bar. I took the above photo and was thinking about my next shot when I saw my little bohemian girl statuette. I love her. She lives in my closet next to my shoes. I bought her at Ross dress for less. No, wait...It may have been TJ Maxx. Either way, she was not expensive.
Here she is:
I made Dale take her outside and snap a few photos so I could show you the little details. You're welcome. Haha!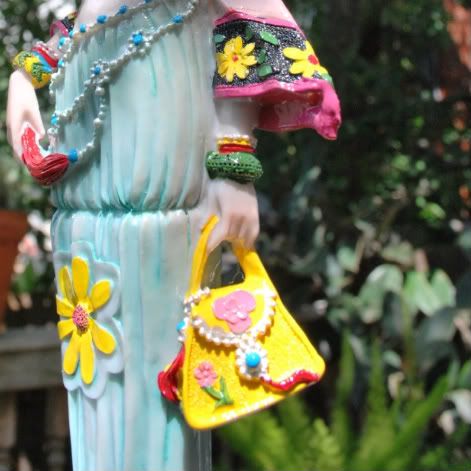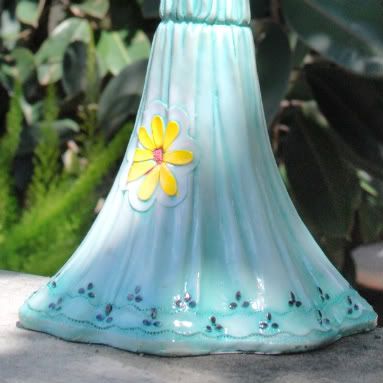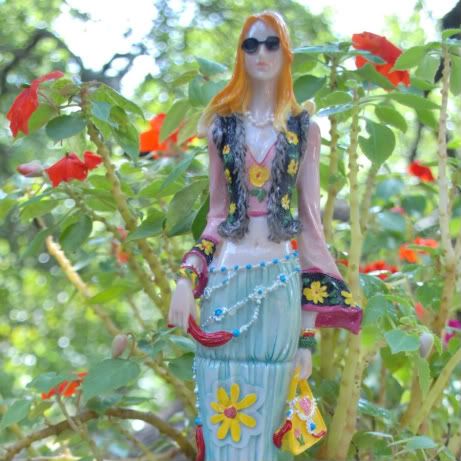 She reminds me of Penny Lane from Almost Famous.