The J3 Ski Extravaganza
My buddy Jeff put together a ski trip that took us to Wolf creek in Colorado and Red River in NM.
Here is a picture of our host: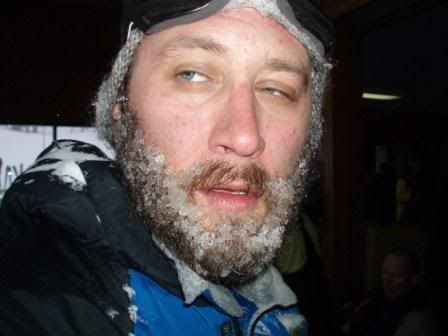 Yea, it was that cold.
First things first, here is a picture of the participants.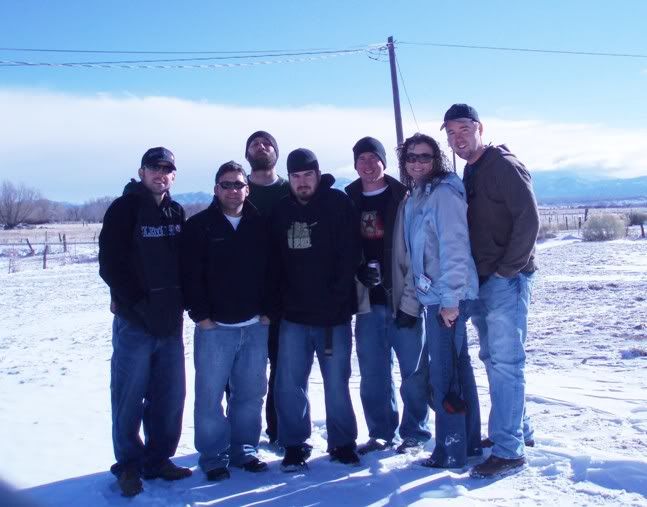 From left to right: Mahan, Rory, J3ph, Tim, Cody, myself, and Dale
They all chose the snow board as a means to get down the mountain with the exception of J3ph and myself.
Second things second,
I know you all want to know how I did on my first ever skiing experience. The proof is in the pictures, kids: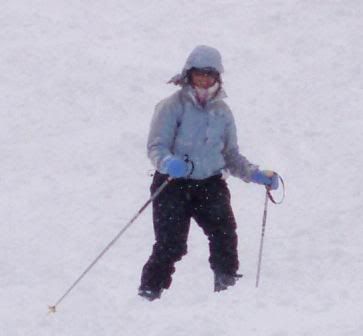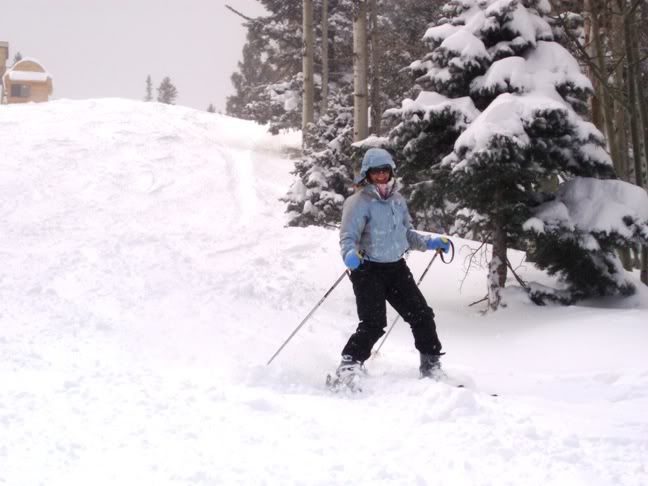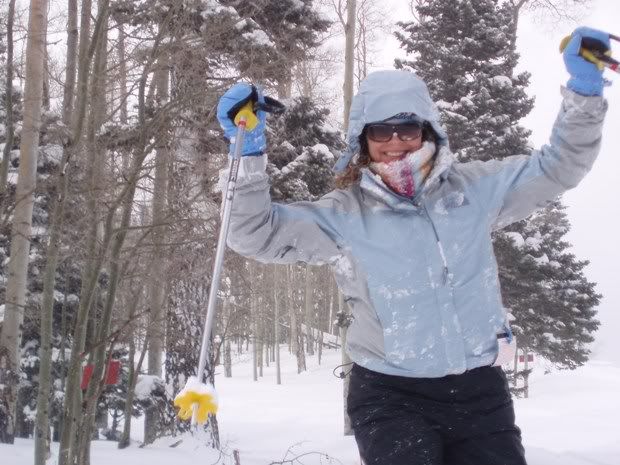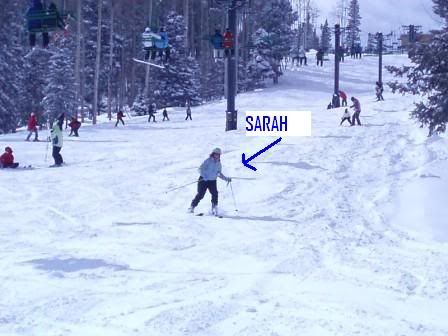 I must say, I was surprised that I took to the sport so quickly. I spent more time on my feet than on my ass.
When I did fall, I just got right back up (as quickly as I could) and tried again.
There are plenty of stories to tell. For now, I just wanted you guys to know that I did not break any bones.
Also, you should know that I am a bad ass.
Here is a quick pic of Dale doing the snow boarding thing:
ROCK!