Life is precious.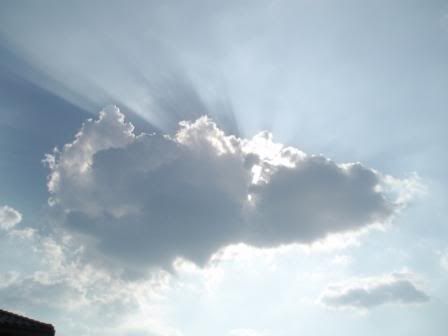 A friend of mine lost her son the other day. He was only 20 years old. He ended his life for reasons that nobody knows. There was no note….no explanation.
I went to his funeral today. It was a celebration of his life. His friends and family spoke about him. It was one of the most beautiful things I have ever been a witness to. A celebration of who he was.
They honored him.
They honored his family, especially his mother…..my friend.
She told me, "Sarah, everybody says that he will always be with me. He won't. He is gone and I will never see him again. All I have is my memories. Nothing else…."
A loose quote, but you get the idea.
Remember this, when trying to comfort somebody who has lost someone that sometimes it is better to listen than to speak.
Her son did that. He was an observer. His mother called him a "watcher".
He was loved. He is loved. Why did he do it? He walked over a mile to get to his final destination…the park, where he ended his young life.
He knew what he was doing, and why he was doing it, but nobody else did.
My friend, his mother, felt so small in my arms when I would hold her as she cried. I never thought of her as a small woman. When she lost her son, she lost part of her spirit. It took away some of her physical mass. She is frail but I pray that she will grow strong again.
I just can't imagine.
No comments necessary on this one, folks. I just wanted to share.