Research Studios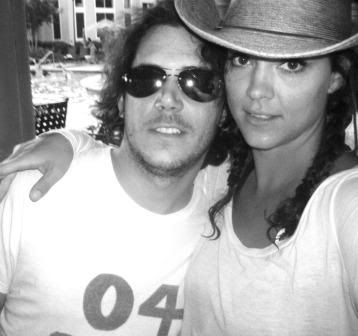 This past Sunday, Josh (the master of coining phrases) referred to our friend Danny as "Osama Been Drinkin" You can call him OBD for short.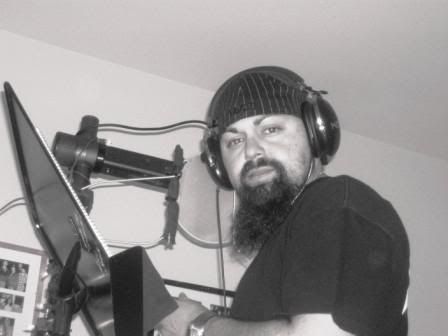 Here we see OBD recording his new track "Ugly Faces" at research studios.
Producer extraordinaire, DJ Duke laid out the funky music bed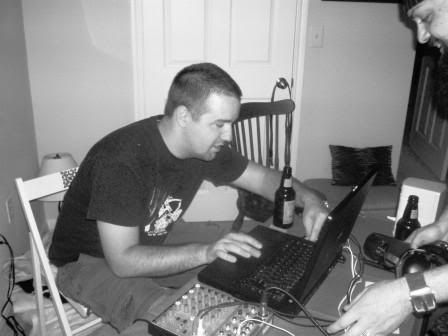 Sister Sarah served as a vocal coach
Lee was the entourage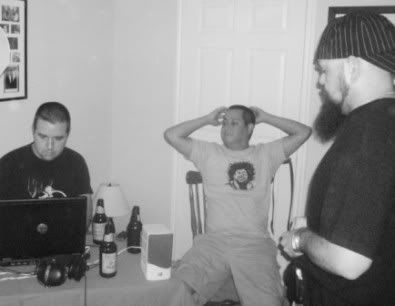 "make magic, when pen hits paper"
-Newox, a.k.a Osama Been Drinkin, a.k.a OBD, a.k.a. city fence, a.k.a the original fitty cents, a.k.a. Danny
Look out for "Ugly Faces" to hit Sarah's Ipod in a few short weeks.