What in the hell
During my lunch hour today, I noticed that I missed a call from Colin. Now Colin is not one of those people that just calls to chat or to tell you that they were thinking about you. His calls come with a purpose. Knowing this, I decided to call him back immediately.
Unfortunately, he was the bearer of bad news. He informed me that the White Stripes had canceled their Austin shows.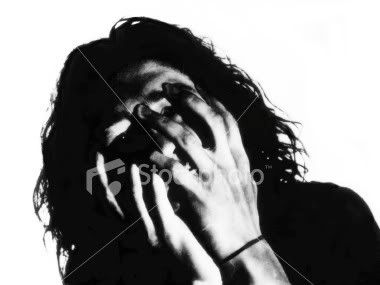 Nooooooooooooooooo!!!!!!!!!!!!!!!
I knew it was too good to be true!! I Friggin' knew it!
In my time of anger, I took some frustration out on Colin. I believe it is called "anger displacement" or something of the like. I told him: "I hate you", and "I hope you get syphilis".

Colin is a dear friend, and he understood that I needed to vent.
Still, I would like to tell Colin that I don't hate him and that I really do not want him to get the syphilis.
I had to call Dale and Rachel and break the news to them. That sucked. Dale told Lee about the cancellation. Lee is a trooper, though, and he is going to come to Austin this weekend regardless. Rock Star!!!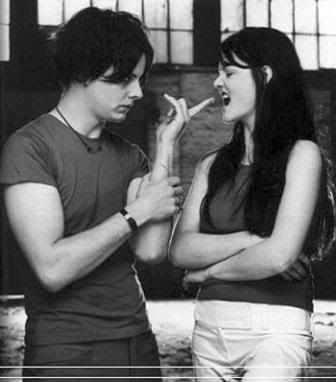 I am still pissed about this. Seriously pissed.