The house
Greetings!
I am blogging to you from my back deck nestled in my modest, yet beautifully shaded back yard paradise.
Look, it's my favorite tree:
I totally could have lost this back deck, and the house in front of it, due to this: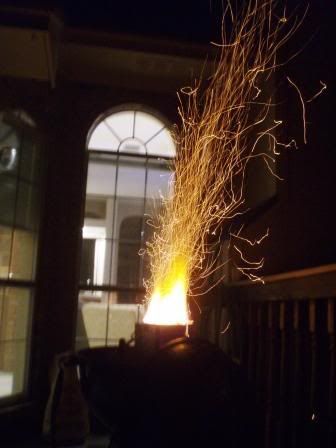 Yeah buddy, Dale done grilled way too close to the casa. Oh he totally ignored my request to move the grill.
Here is more: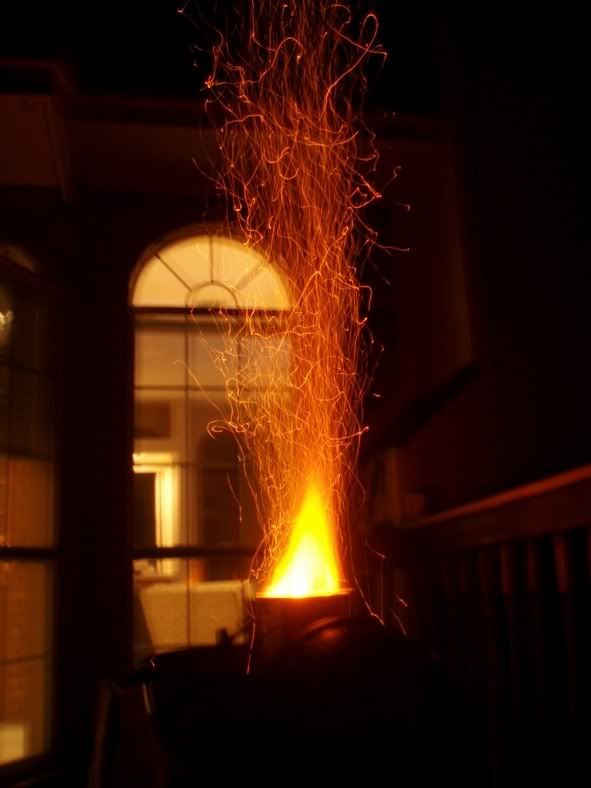 Thank goodness I was under the influence of Vicodin. Otherwise, this incident may have bothered me. Instead, I took a billion pictures of the flames because they were "pretty".
Everything turned out ok: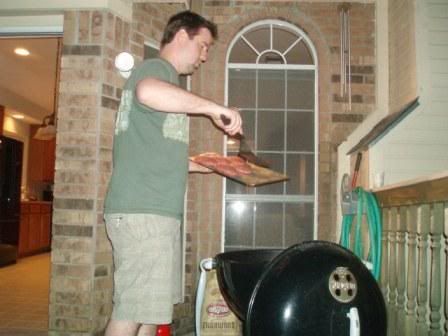 Now, here is what happens when Sarah ignores Dale's advice and decides to add bubble bath to the Jacuzzi tub.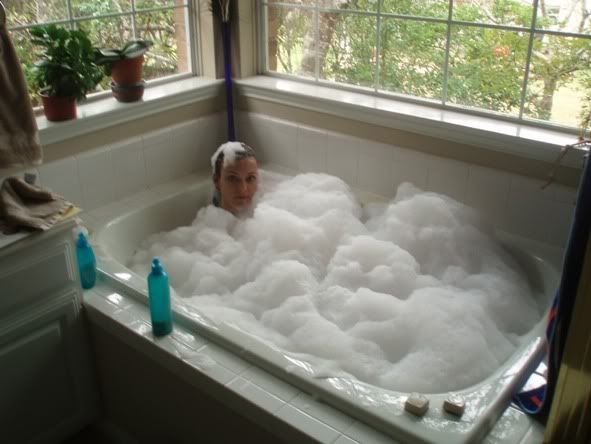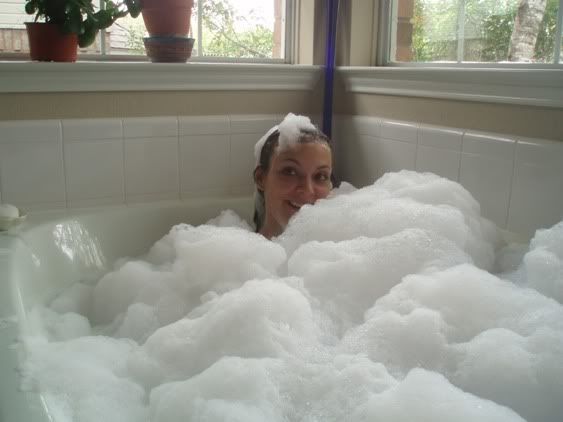 Now I know better.
Two more:
Look, Juan! You are on the blog!
First cigars smoked in the new house
And the first beers to christen the house: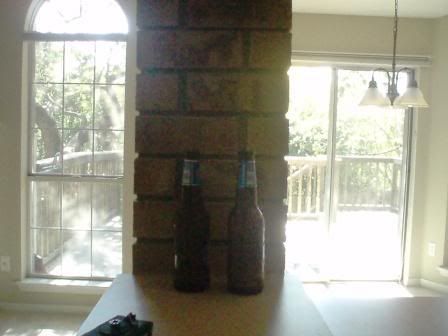 That is all for now.
Oh, are you excited that it is Christmas time? I am!!!! YAY!