Misty Water-Colored Memories
I love it how hearing a song can bring back vivid memories.
Today, I was on my way home and Neil Diamond's "They're coming to America" began to play on my Ipod.
This is the first time I have heard that song in a long time (I recently uploaded it).
Back in the day, on the days that we were set to go on vacation, my parent's would play that song early in the morning to get us out of bed.
It worked like a charm. Something about it would just fill me with excitement and before you knew it, I would be standing on my bed pumping my fist in the air singing "TODAY!"
When it came on this afternoon, I swear to you that I had a rush of adrenaline. You better believe that I pumped my fist in the air while singing along.
Look, I have chops just like Neil: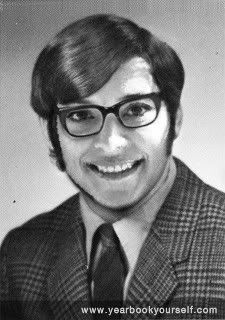 Have a good weekend, kids.