Unrelated
You know I like to take pictures. Only a small fraction of them make it to the blog. I decided to go through some files and post a few that did not make the cut.
The Hair:
This was taken in March of 2007. I miss my long hair and am growing it back. I will most likely cut it again because I like the change. However, It will be harder to do so the next time since I now know how long it takes to grow back.
The Michelada: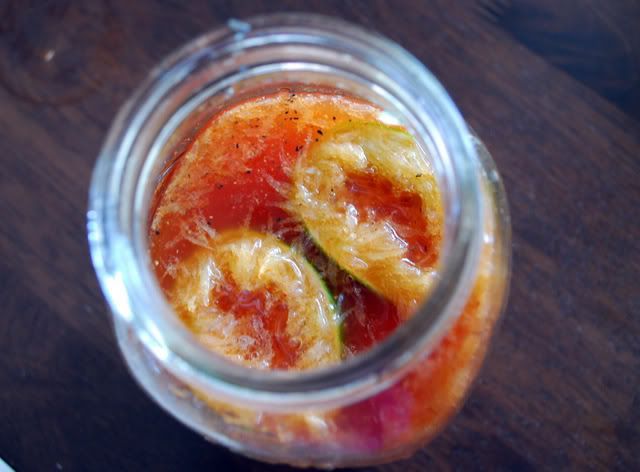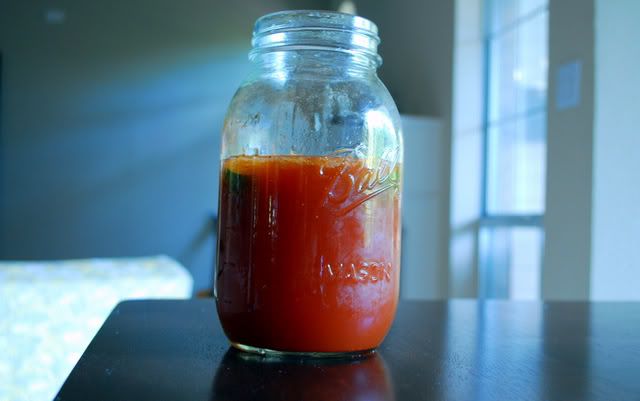 Dale is a fan of the Budweiser drink, Chelada. It's a mix of the Budweiser beer and Clamato drink. Reyna knows how to make the real deal (michelada). I have never wanted to take a sip of the Chelada from the can but could not resist a jug of Reyna's mixture. It was goooooooooood!
The Album Cover: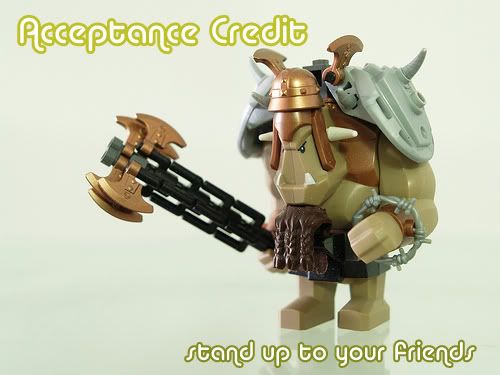 I did not take this picture...duh. I stole this idea from Rachel. I can't remember the specifics, but you somehow google a variety of things to get your band name, your album name, and your album picture. I thought mine was pretty cool.
In other news:
I miss you. We should hang out some time soon.
That is all.