Like-minded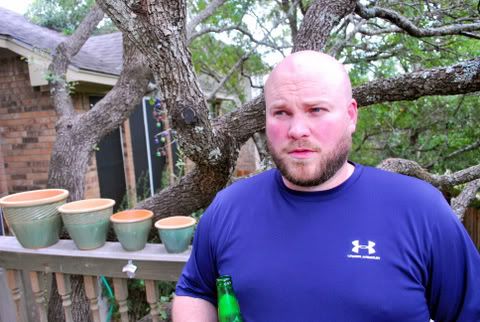 This is Cody.
He and Dale have been friends since God was a boy. They went to high school together, played guitar together, mowed lawns together, went to Tech together, majored in Mechanical Engineering together, lived together in Lubbock, and lived together in Austin.
Did I miss anything? Probably.
Dale took that picture of Cody.
I took this picture of their keys:
They both have a specs key card, a gold's gym key card, a bottle opener, and the same tool thingy. Their vehicle keys are black and I think they have the same amount of keys on the ring. Maybe one has one more....it's hard to tell from this picture.
Any-hoo, that shizz is weird.