ROCKTOBER
****EDIT****Before I go on with this post, I want to wish my dear friend Rachel a very happy birthday. It is a great privilege to call you my friend. You are a golden soul and I love you.
Now, on with the blog!
I am so excited!
October is full of oppertunities to see great music.
Things kick off on October 3rd with Dan Auerbach and the Fast Five at Antone's.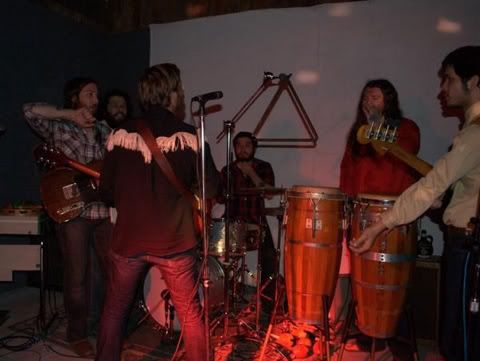 Bill's Place- SXSW 2009
This is the show to be at, kids. Dan and the fellas will not disappoint. I am going to buy a Dan Auerbach t-shirt and wear it to your house warming party...your rehearsal dinner....your Mitzvah (both Bar and Bat)....and your funeral.
Next up, we have Lions playing on the 16th at Mohawk.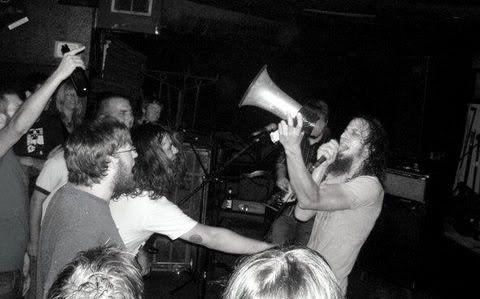 I really like these guys. I miss the original bass player (and his handlebar mustache) but it's all good. Lions will melt your face off with their music and energy.
White Denim also plays Mohawk on Oct 24th.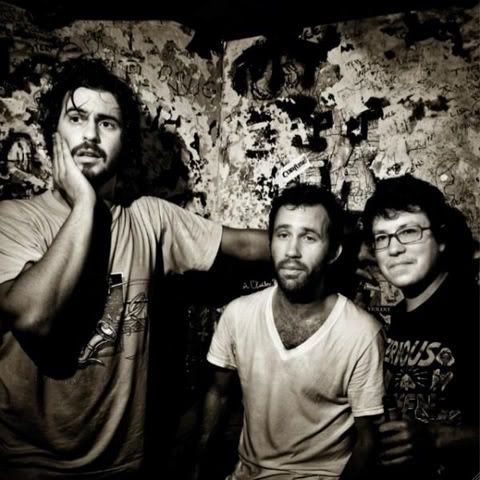 I've never been to Mohawk. It must be the new thing. Any-hoo, I strongly suggest that you join me in seeing this band. I can't even explain them. Seeing them will make you a better person. Their show will make your bones stronger. Their music has been shown to promote hair growth.
Lastly, Those Darlins are playing the Continental Club on Oct 30th.
If you want to have the best time of your life, then you need to join me at this show. Seriously....these gals are talented, funny, crazy, and sexy. You don't want to miss this show.
In other news:
My neck is frozen again. I can barely turn it to either side. What a crock!
Inglorious Basterds was excellent. I suggest you see it (if you like Quentin's style).
I just finished reading this: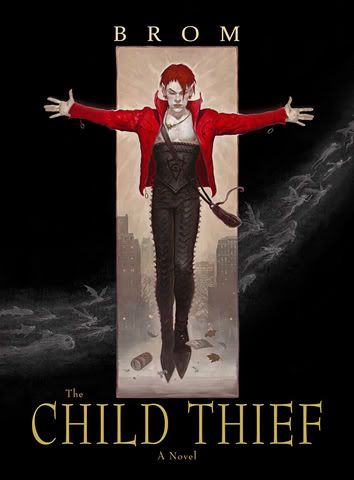 Well, I finished a week or two ago. Any-hoo, it was really good. Here is a snippet of a review:
"A gruesome and darkly fantastical twist on a classic tale (Peter Pan). Brom injects pure horror into fantasy." (Holly Black, New York Times bestselling author of Ironside and The Spiderwick Chronicles )
You can borrow it from me once I get it back. I have already lent it out.
Good day.