SXSW 2012 (Part 1)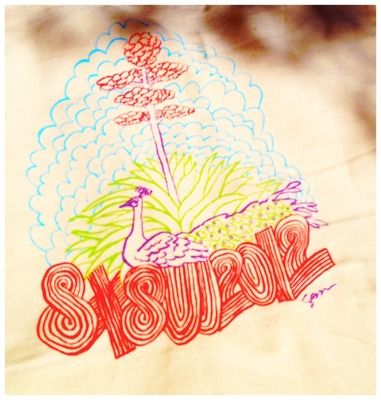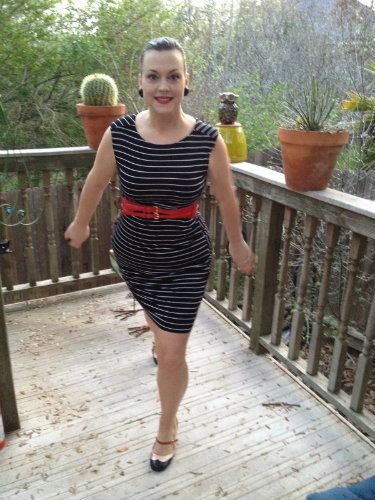 SXSW was crazy this year. Dale got the flu and was only able to attend two nights.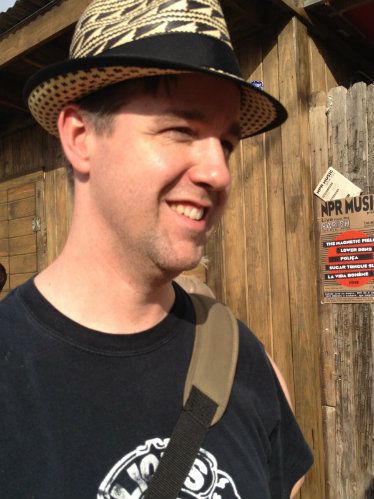 Dale- just before the flu knocked him on his ass
Luckily, Miss Bee bought a wrist band this year and became my south-by-buddy.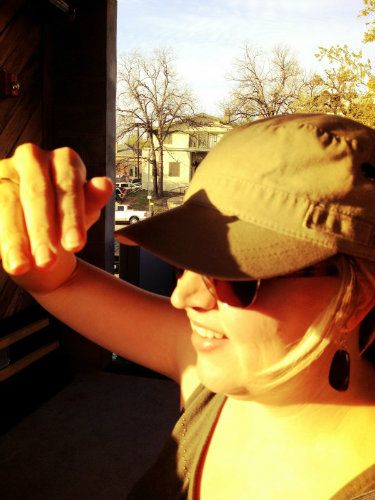 One of the things I like about SXSW are the little surprises, like this werewolf playing the violin on a street corner: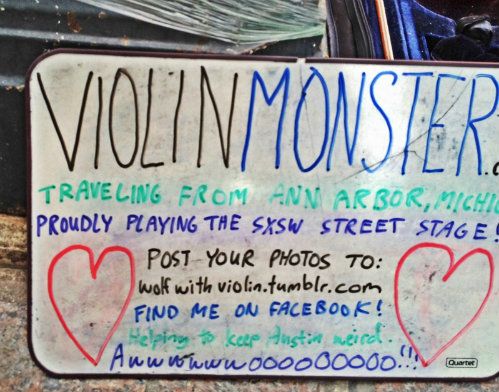 That werewolf don't give a damn. He don't!
SXSW Seemed bigger this year. More people, more big bands, more giant vending machines: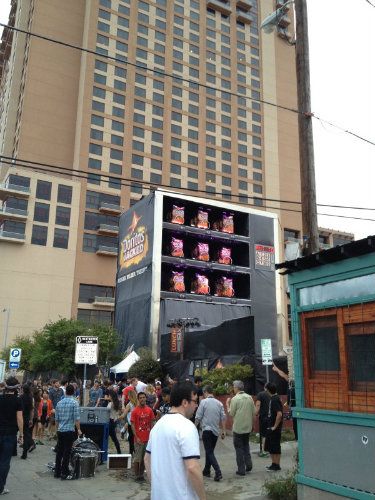 Doritos anyone?
So we saw Fiona Apple play for the first time (in front of an audience) in 7 years. She is incredible! Just very unique with her voice and melodies. Here are some shots from that concert: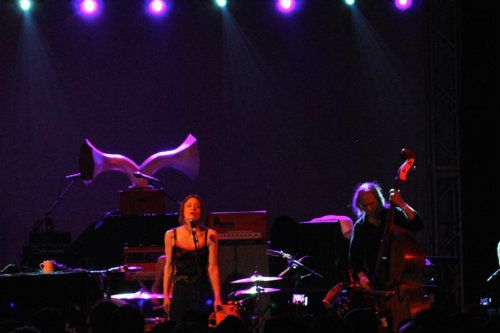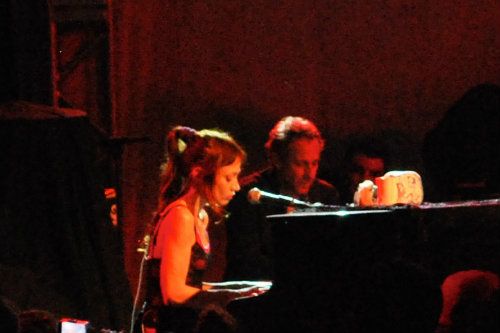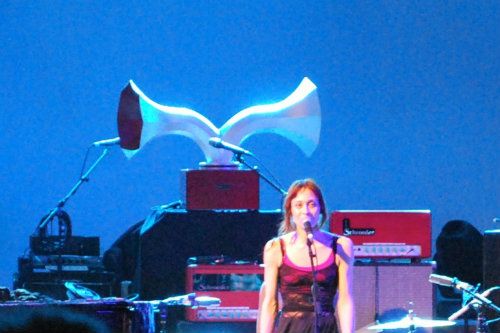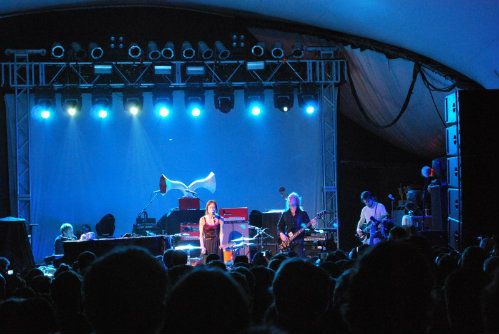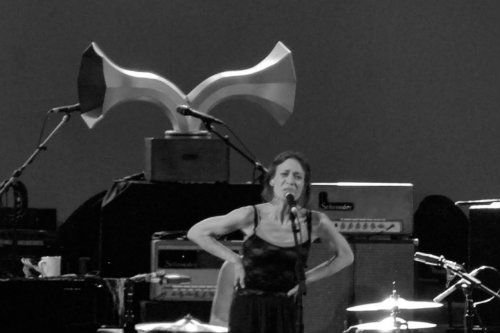 She is very intense. Every muscle in her body seems to be flexed 100% of the time. Her body is very small but her presence filled the stage....know what I mean? Fiona's voice was just as you remembered it and, yes, she did sing "Criminal".
Here is a video of Fiona from the SXSW show singing "Anything We Want" off of her soon to be released album,
The Idler Wheel is wiser than the Driver of the Screw, and Whipping Cords will serve you more than Ropes will ever do.
I love this song.
Fiona's album will be released June 26th.