"I had enough Lone star to last me the whole fu**ing night!"
LONE STAR, the official sponsor of the Webb, Martinez-Palomos, Harmon SXSW Experience.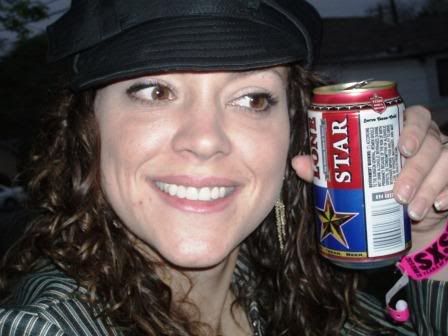 This delectable delight carried our asses through several days of music and mayhem.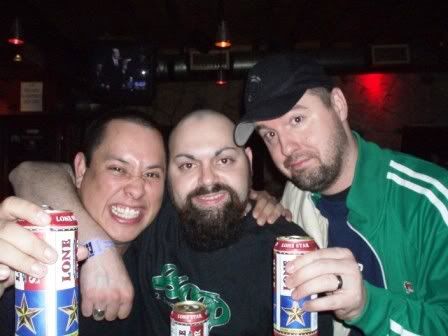 The boy's did reserve the dark nectar of Guinness for St. Patrick's day.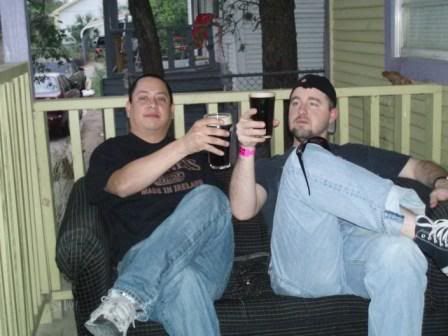 But other than that, we tried to stick with the national beer of Texas.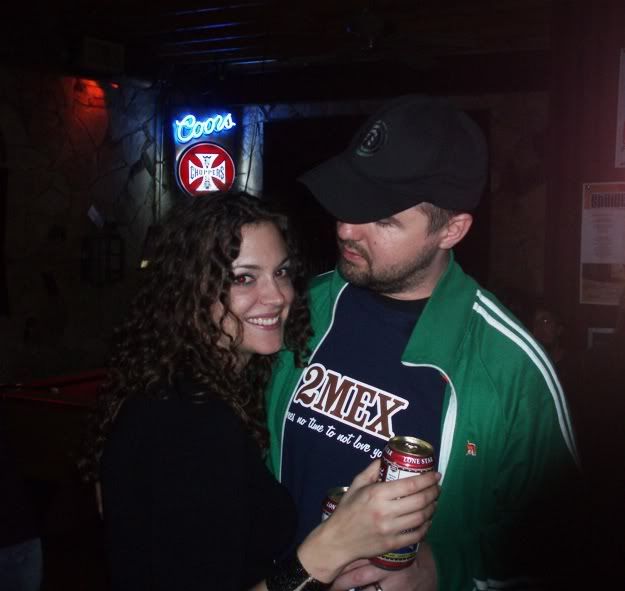 Danny strayed from this chosen brew, picking up a red stripe I believe, and it left a bad taste in his mouth.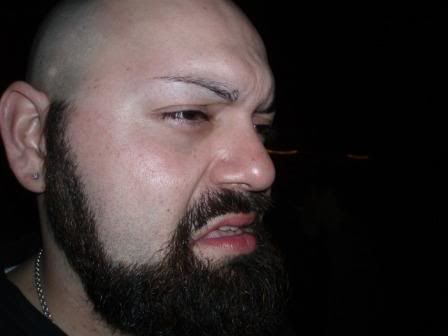 I had to poke him in the eyes to reset his taste buds.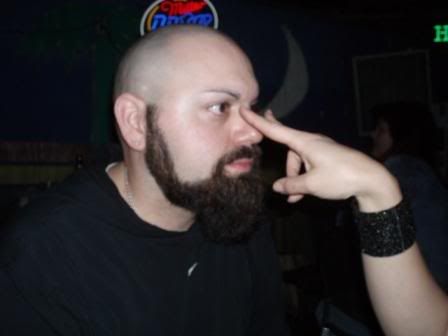 What, you didn't know that's how it works?
Watch as Lee enjoys a Lone star while watching a local Austin band (the lions).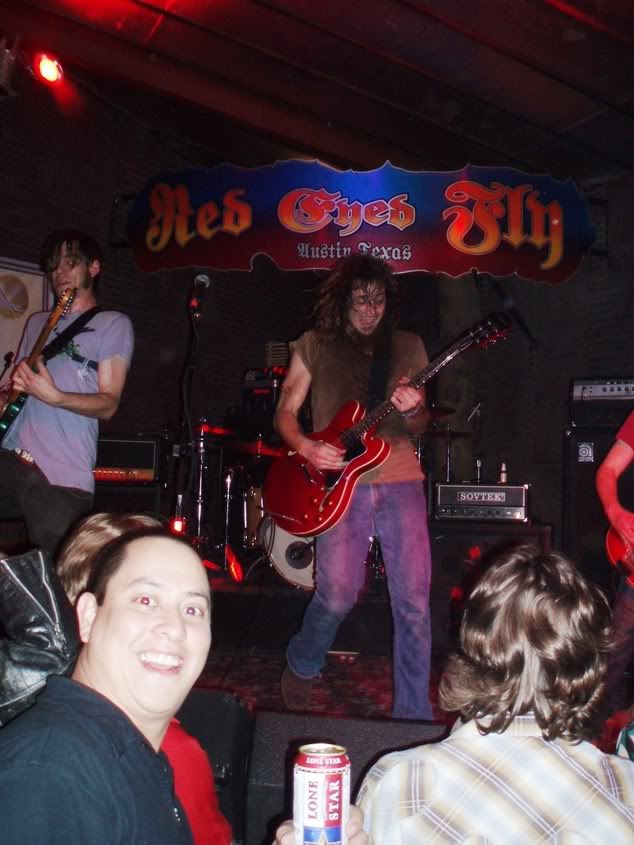 A closer look: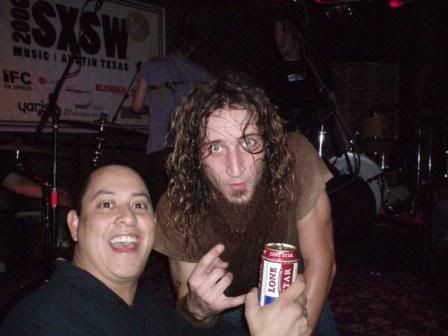 This fella sipped on his beerie goodness as he hung out with Sarah…and you know that is good: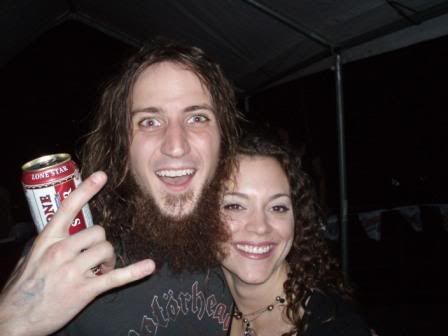 (looks like I had a few too many Lone star beers.)
Hey, Josh Johnson stopped by to partake in the Lone star enjoyment: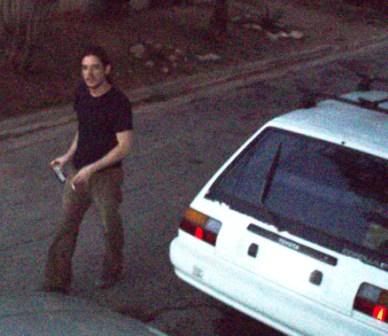 Ignore my cleavage and notice the lone star: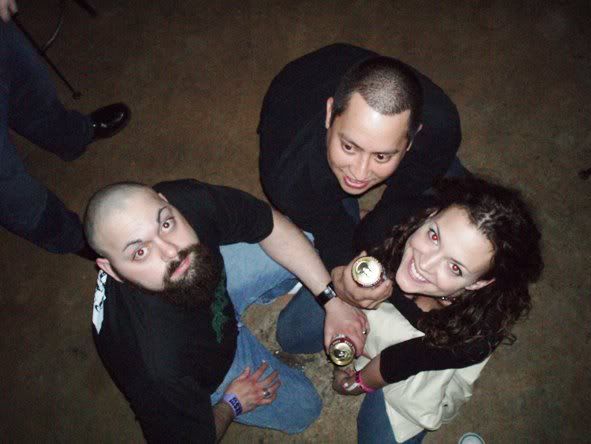 (it's a cute pic, no?)
Be warned, however, that drinking too much Lone star may cause you to pass the "f" out. Your friends won't care…they will just play their music loudly like you are still rocking out.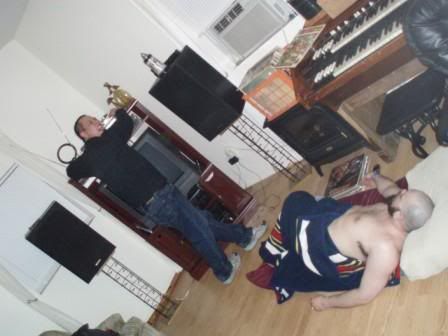 And then this will happen: