Have a look at a completely random picture, why don't cha?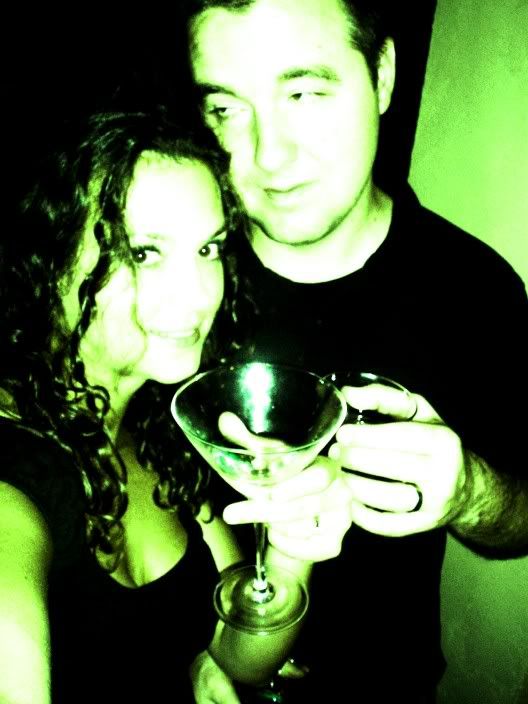 I have ideas for blog postings:
-how I almost lost my eye the other day
-black metal and all of it's goofiness
-thinking about sleeping pills
-the crooked car I saw (picture pending)
-can I please just wake up and loose 8 pounds? (ok, who am I kidding. Better make it 10 pounds)
There is more, I just can't remember it right now. Plus, the office is about to come on so I gotta wrap this baby up.
I just wanted to share.
Toodles.