Oh yeah!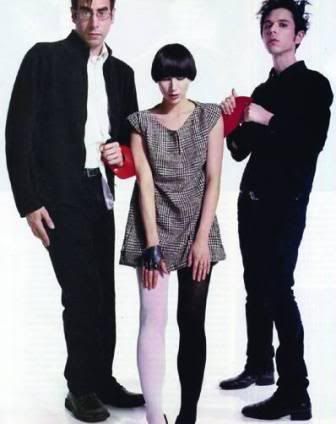 Karen O of the Yeah Yeah Yeahs is 50% Polish, 50% Japanese, and 100% bat
shit crazy on stage.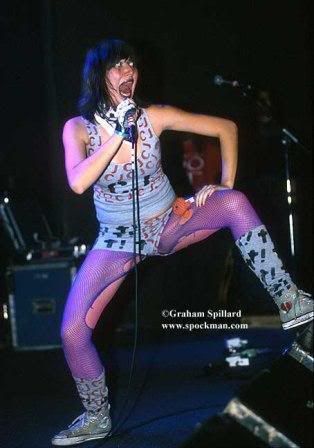 You better believe I am going to their October 7th show at Stubbs! I have not been this excited about seeing band since the Black Keys played at ACL last year. Even then, I was not this excited because the venue for the Keys was shitty. Stubbs is one of, if not my favorite places to see live music here in Austin.
It's nice to have something to look forward to.