Careless Whispers
Recently, I was visiting Lubbock for my godson's first communion.
If you live in Lubbock and I did not see you, I am sorry. I only saw a few people as it was a very short trip. I will be back in the dust bowl this summer so sit tight.
Any-hoo, My friend Danny persuaded me to join him at his favorite watering hole, the "Robin's nest." Let me just say, I hate that bar. It's another one of those joints that makes my "rape-o-meter" go off. It's small, dark, dirty, and filled with strange men.
As we pull up to the bar, Danny switches the radio station and "Careless Whispers" comes on. We both sing along with George Michael, belting out lines like "and I'm never gonna dance again, guilty feet I've got no rhythm."
We exit the vehicle and walk up to the bar, still singing the song.
That's when Danny starts throwing down the dance moves. A little hop here, a dramatic twist there…it was smooth. I dance along with Danny, always trying to top whatever move he just completed. A few steps away from the front door, Danny executed a flying leap. The only thing I could do to top it was to swing around the pole that was next to the front door.
Swinging around, I sing "Though it's easy to pretend, I know you're not a foooooooooool."
I almost busted my ass, but it was pretty awesome.
We laughed, composed ourselves, and entered the establishment only to be met by a wall of curious stares from the patrons.
Danny said, "don't worry, they are checking me out." Good one, Danny.
I figured they were staring at me because I did not look like a 50 year old male hillbilly like the rest of them.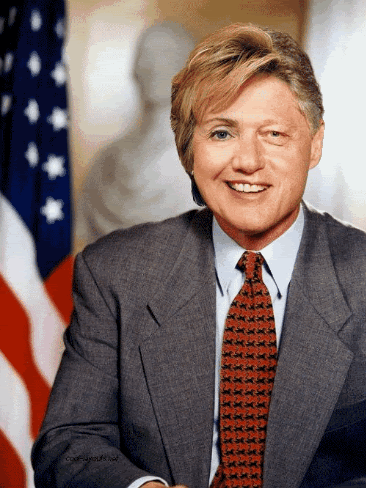 Oops, wrong hillbilly…
That's better.
Turns out, I was wrong as to why were being visually assaulted. As I sipped on my beer, I looked above the bar and saw a tv screen. Wanna know what was on it?
Yeah, It was a live feed of the parking lot. Security camera, yall.
At least it did not have audio.
I hope they appreciated the routine.