more from the party
The night started off with dinner at Mars. Yumm-ola.
We then spent the rest of the evening enjoying the weather and the view of down town Austin from the roof top of the Belmont.
The cast of characters from the evening include the following: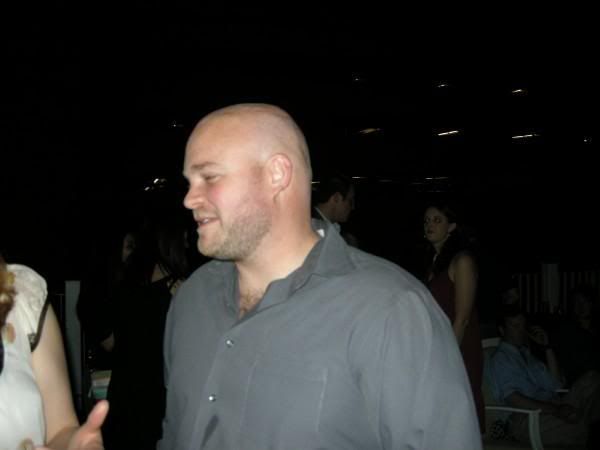 Cody
Josh and his imaginary girlfriend (just kidding….she was there in "spirit")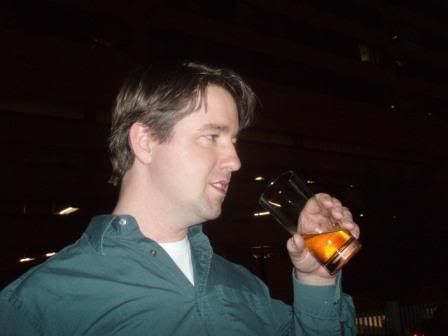 Dale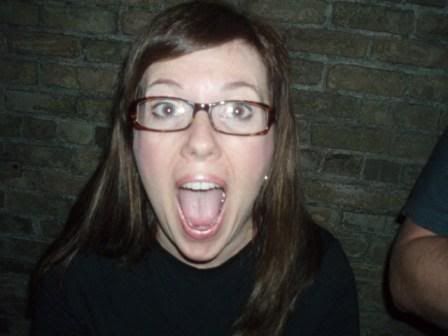 Laurie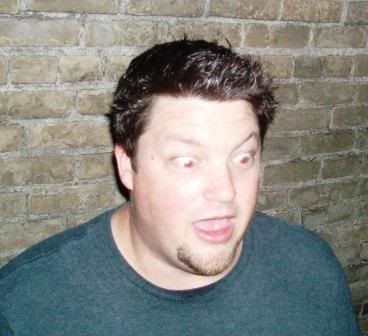 Colin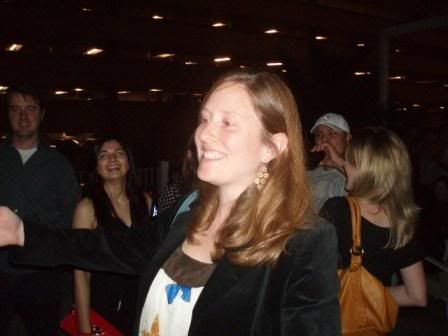 Marna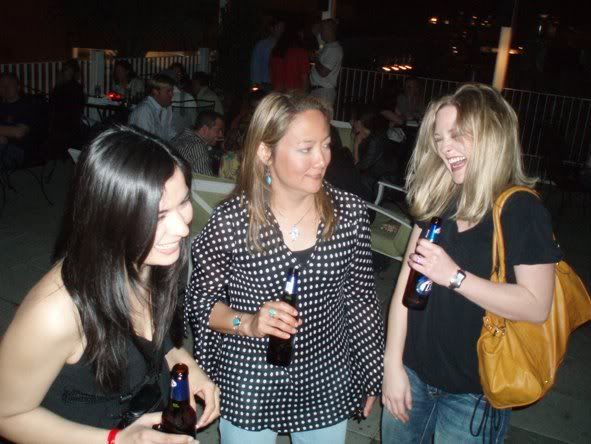 Reyna, Juanita, and Christina
Juan
Oh, and I was there.
I don't even know how I am going to do this. I have a trillion pictures. Do you want to see all of them? Hmm….We can break it into a few posts, I suppose. I am feeling pretty lazy, so let me just add a few more before calling it quits.
v
I would so make a great zombie.
Your fly is down….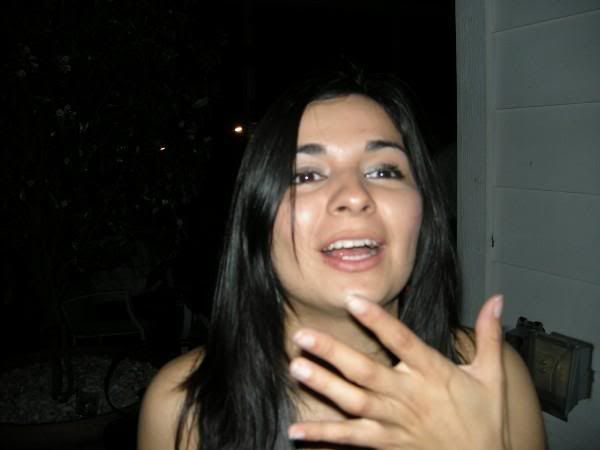 "Tell Juan I am NOT drunk!"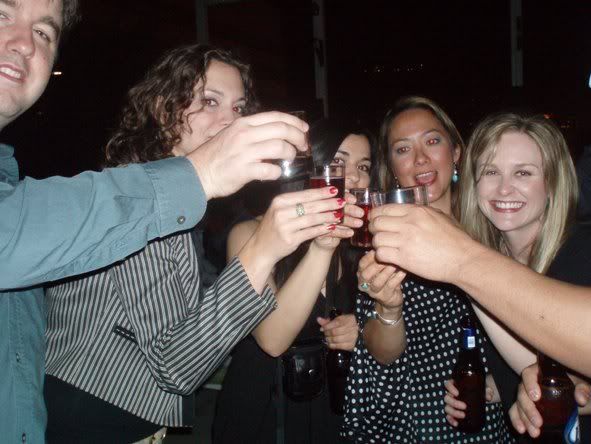 I don't do shots
"Ok, maybe I am a little drunk"
"So I says to him, I says, HEY BUDDY YOU CAN'T WAGGLE THAT THING INFRONT OF ME AND NOT EXPECT ME TO FLIP YOU OFF!"
More to come….