I am overwhelmed
Seriously, I have way too many b-day photos.
Lookie there
I am just going to post a few more….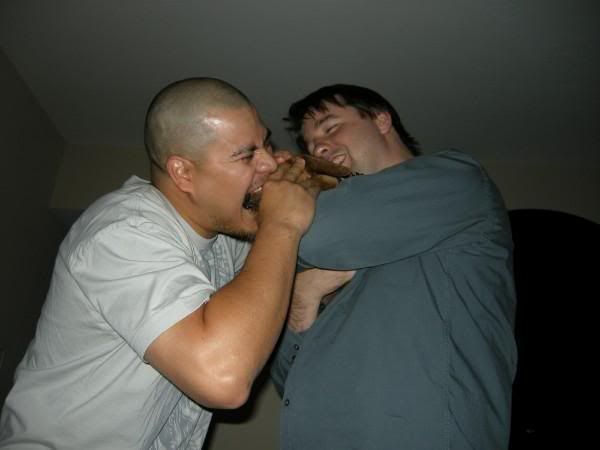 Don't eat my dog
Awwwwwwwwww
Don't eat my face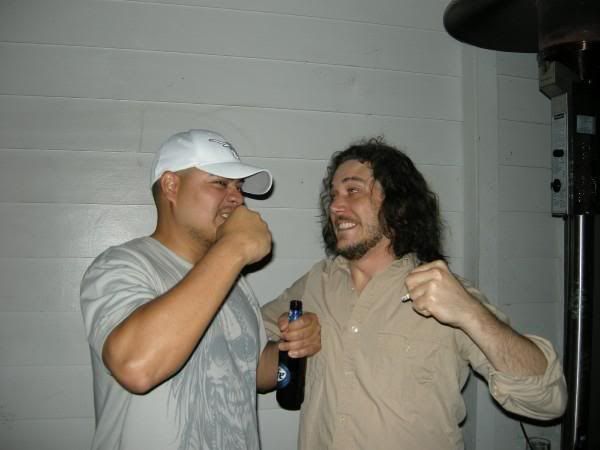 Don't call me a metro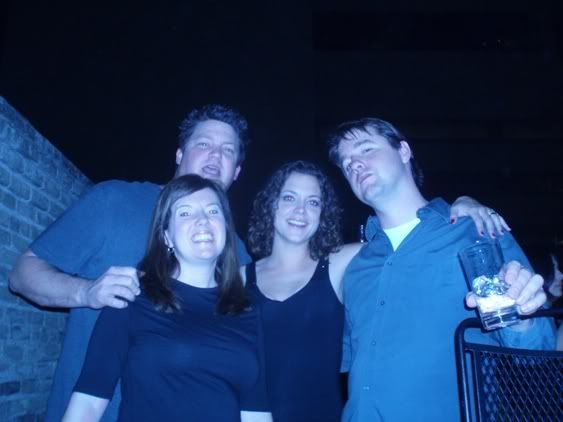 Don't take the picture from that angle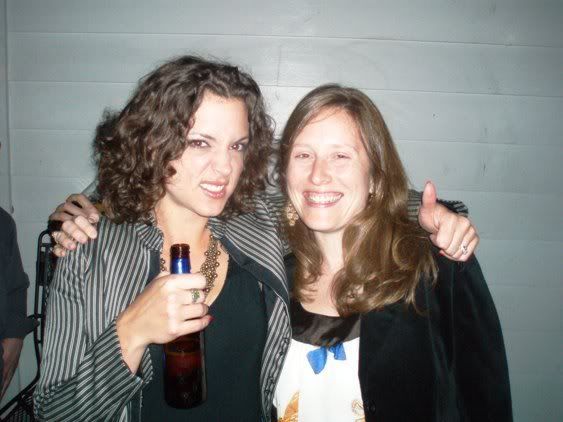 Don't mess with my Marna
Don't look so awesome
Don't turn into satan
There…
That is all I have to say about that.
Now go have a nice day.