That's What Friends Are For
Crazy Amy
was kind enough to post a message on my facebook page about a meeting of the Austin chapter of an organization called "Women in the Outdoors."
Basically, outdoorsy women meet up at Chili's and talk about the outdoors. I think they probably plan camping trips and maybe give each other tips on where to buy the best one-person kayak.
Rachel commented on the post with this gem:
Rachel Ŧ
"I love the outdoors. (If drinking wine on the patio counts as loving the outdoors.)"
Being in a smart ass state of mind, I followed up with this comment:
Sarah
"I love the outdoors.....but I hate women."
To which Amy replied,

Amy
"Ahhhh. I love sarcasm as much as I love a scary clown head wearing a hearing aide in a box of shredding."
What? Scary clown head? Hearing Aide? Shredding? WHAT!!
Oh,
you mean,
THIS?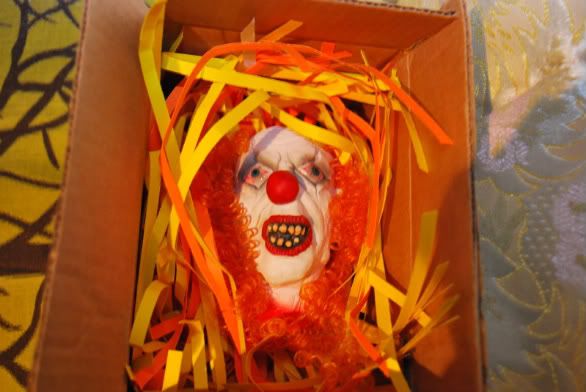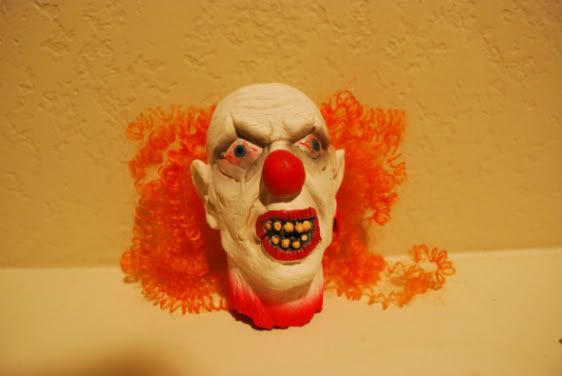 Box of shredded paper- check.
Scary clown head- check.
Hearing aid------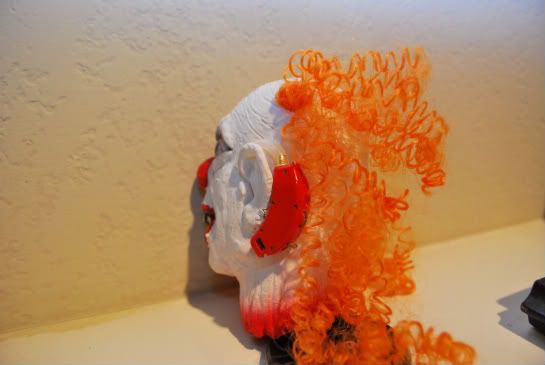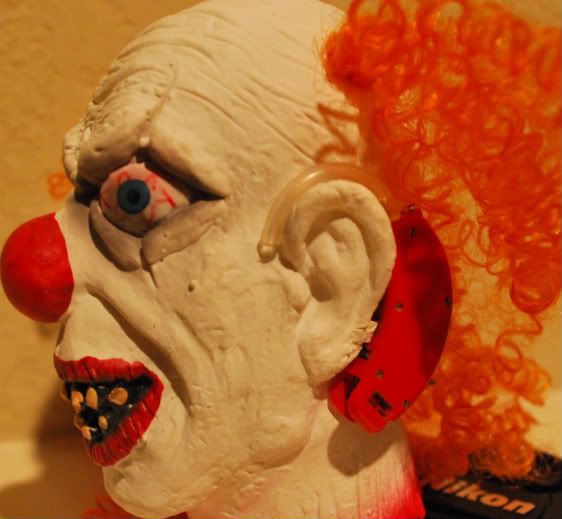 Check!
I sent this to Amy via UPS. It was worth it.