Pumpkin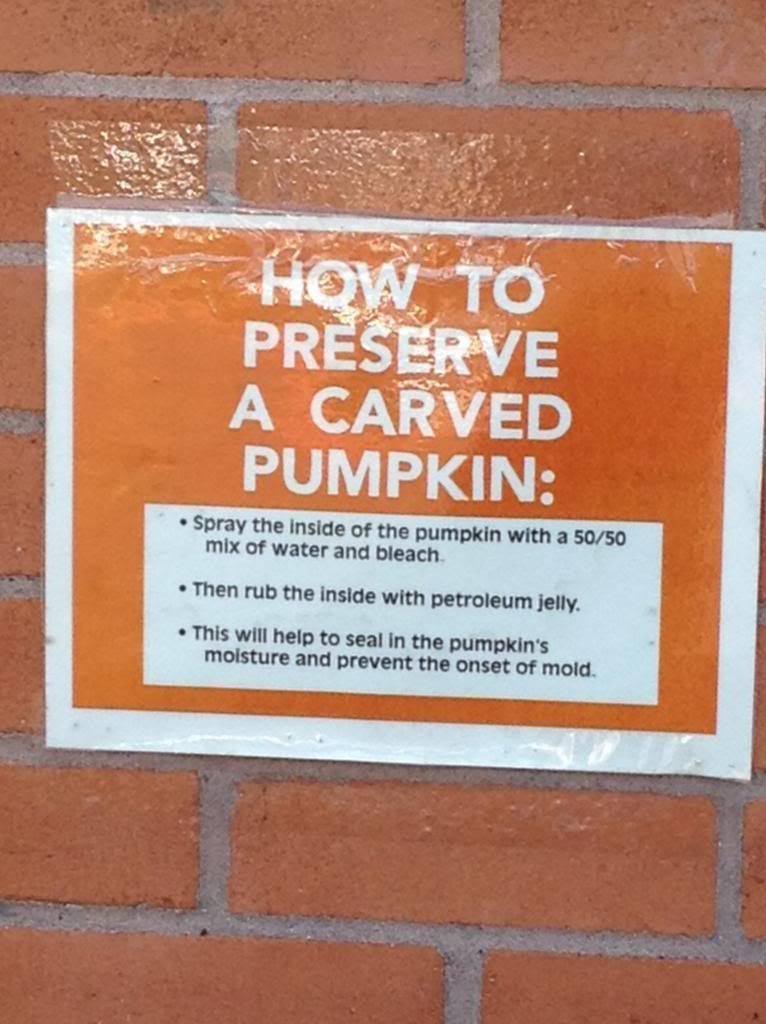 This Halloween, I hope to acquire a variety of pumpkins. Some of these that I spotted at Central Market (Fall 2012), perhaps: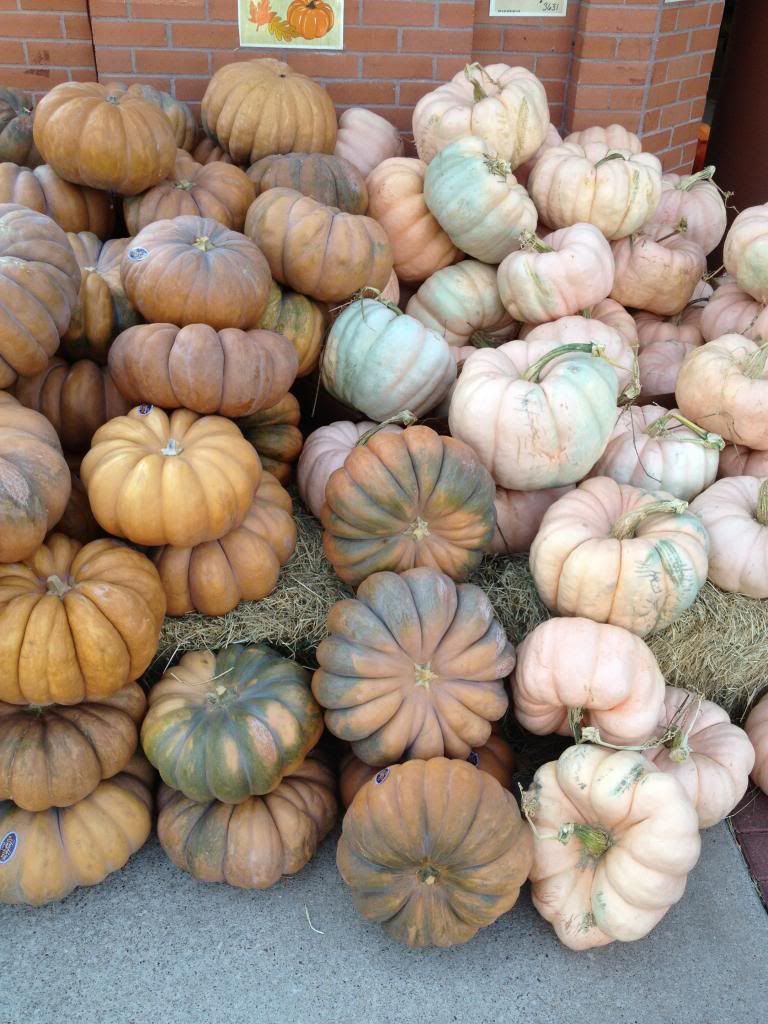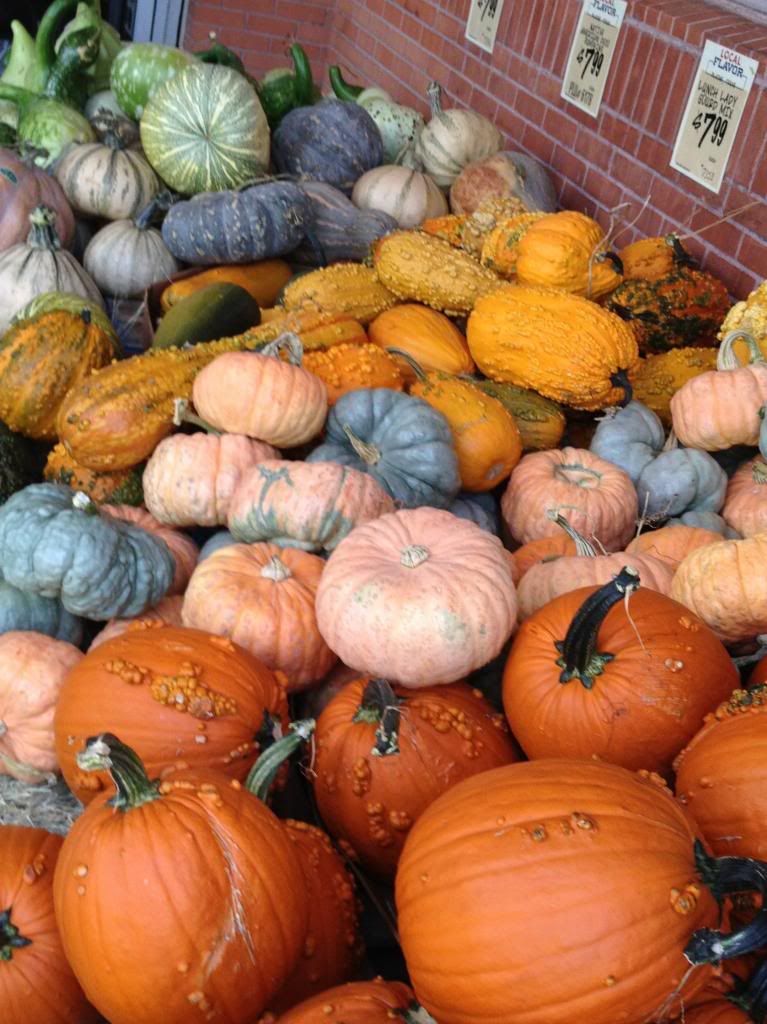 Yes. Those would do nicely I think.
In other news:
I am on a cleanse. Protein and Greens. No Sugar, no grains, only a wee-bit of fruit. I had to put the bad food down and my body is throwing a tantrum. I feel constantly hungry and tired. This will pass in a few days. I'll be good as new by the time I go back to work next week. Sugar cravings will be a thing of the past.
I hope.