They just got engaged!
Dale and I took a ton-zillion pictures of Chris and Sarah, this past weekend, in celebration of their engagement.
Here are my top 20 pics of the happy couple.
Chris and Sarah, I am almost done cropping and resizing your pics. I hope to have them burned onto a cd for you this weekend. (all of them, not just these) YA-Hoo!
So, in no particular order….ON WITH THE SHOW!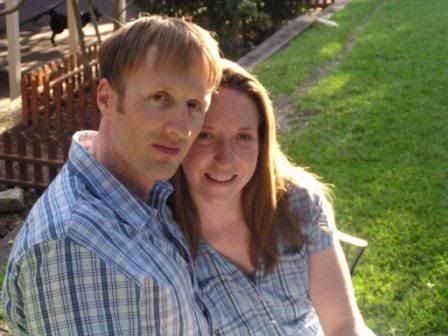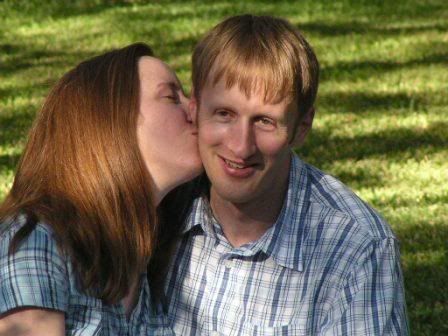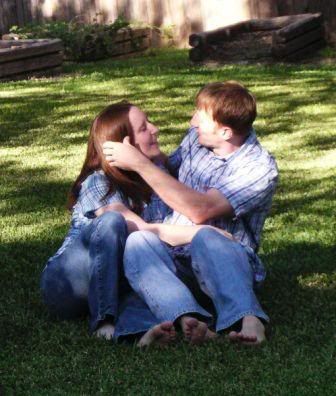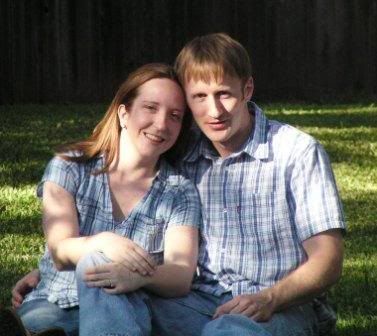 Still a great pic, even though there is a presence of those pesky shadows.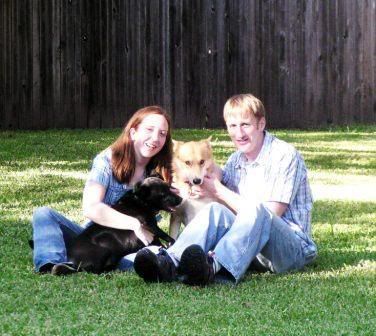 with dogs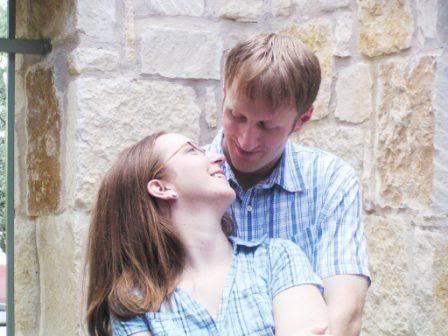 Chris says that Sarah looks "sexy" in her glasses. Mee--eeow!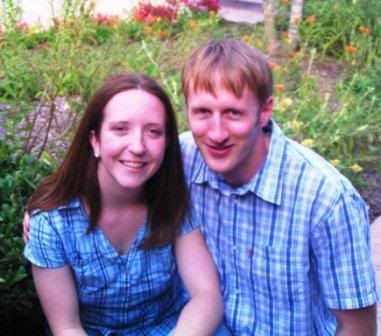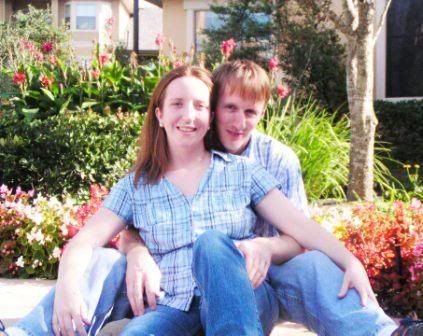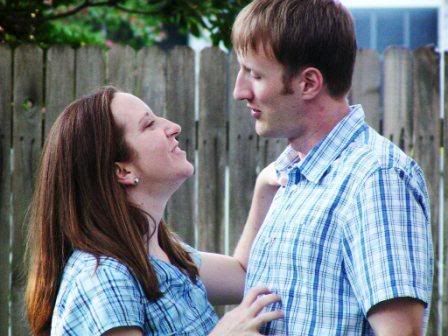 Gotta love the candids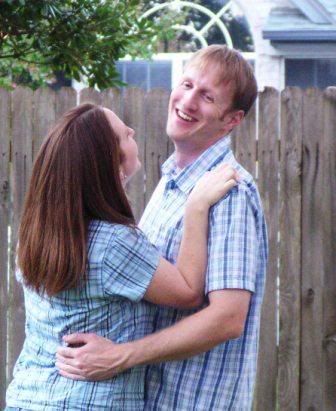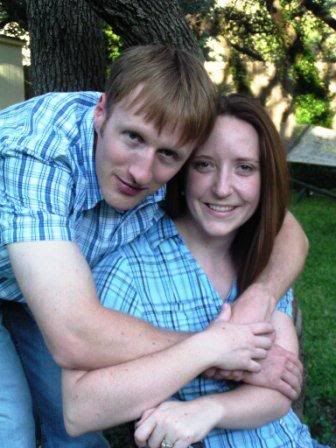 The traditional "arms around your lady" pic
THE FOLLOWING HAVE NOT BEEN EDITED. THE LIGHTING WAS JUST THAT AWESOME!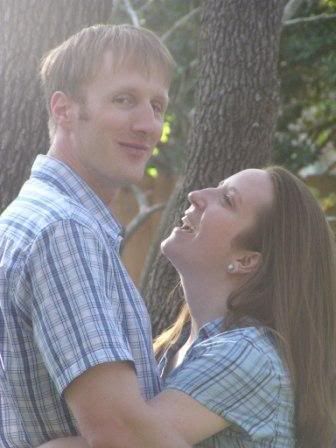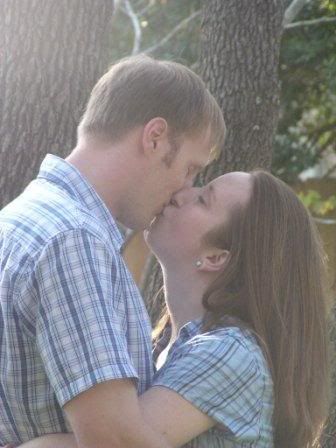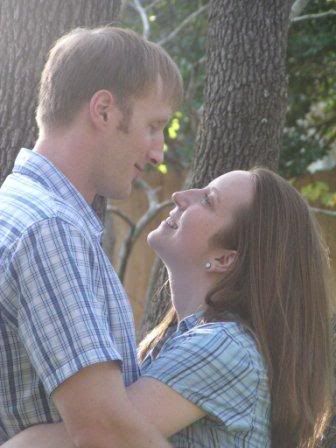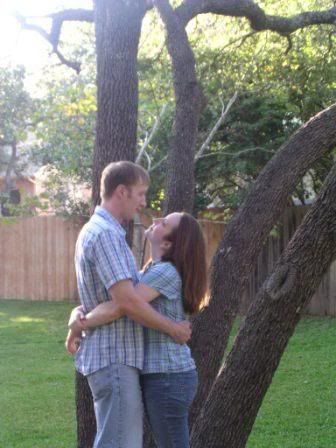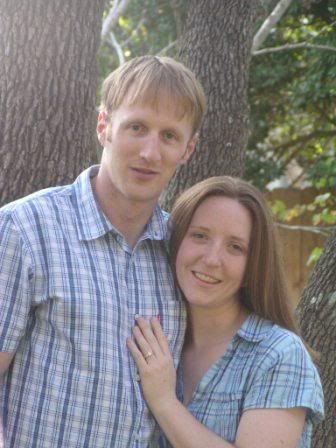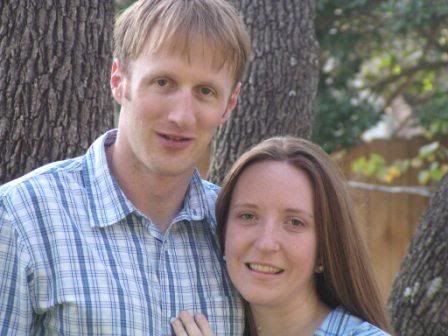 And finally….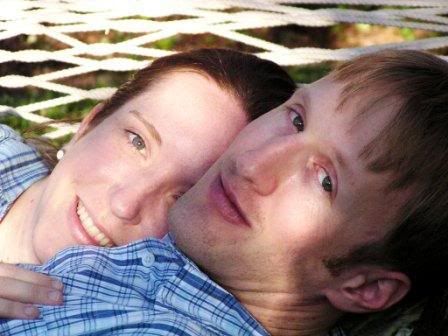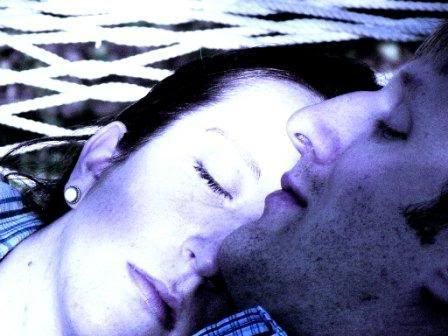 Dale and I need to come up with a name for our photography business.