Funny Face
My work just handed me over a brand new iPad 2. I just have to pay insurance on it and I can use it as if it were mine. If I leave my job, I have to give it back. In the meantime, It's all mine. I have already downloaded all kinds of apps that I have used with my students. They love it. It captures their attention and holds it.
I'm a speech language pathologist...did you know that? Some of you did...but maybe not all of you. I say things like "my students" and people think I am a teacher. Nope. Not this lady. I do love me some teachers, though!
Any-hoo, that is neither here nor there.
The iPad 2 has the camera that captures video and still photo and face time (video phone). It's pretty freakin' cool. Dale and I have had the most fun with the photobooth application. Here is the evidence:
Mr and Mrs Alien Face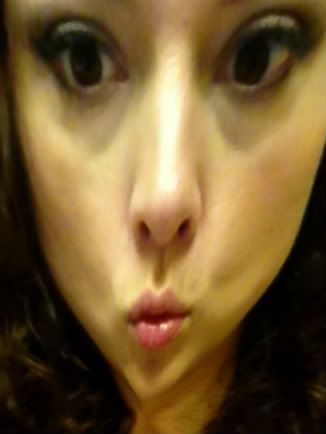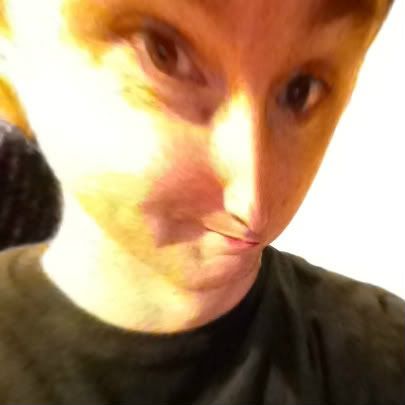 Meet the Blockheads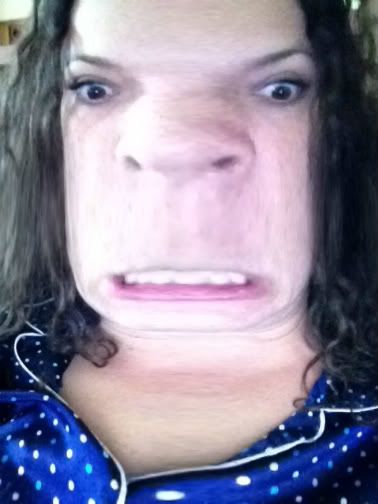 In other news:
Today was the last Monday of the 2010-2011 school year! We have Memorial day off. Woot! My last day of work before summer vacation is June 3rd! Summer break can not happen any sooner. For various reasons, this has been the most difficult year at my job. Next year will be my 5th year of employment at the school. Pretty solid.