Ol' rubber face
Zoe, Sarah, and Lily
It was really nice to meet my new niece, Lily, and to spend time with My sister and Zoe.
I just want to take some time to show you the many faces that my young niece can conjure up:
First, we have Zoe doing her best Elvis impersonation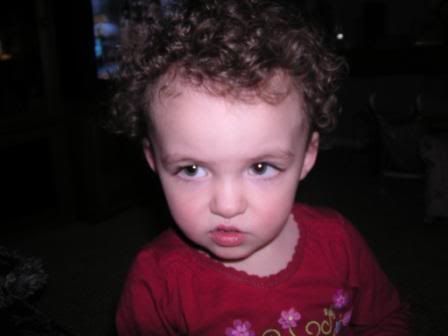 q
Here is Zoe as Gilbert Gottfired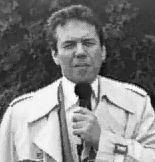 I don't have a celebrity comparison for the rest, I just think they are funny
WHATCHOTALKINABOUTWILLIS?
Posing with her aunt:
Ah, here is the true Zoe: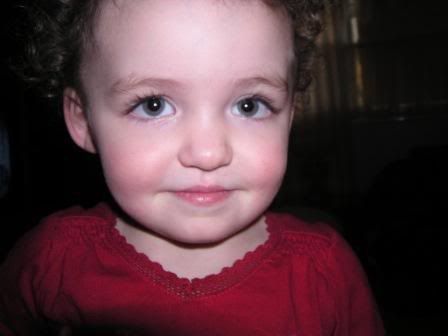 Those eyes are ridiculous! Tooo cute.