Urban Geisha Amy
Meet Amy-
And her husband Mike.
I stole this picture from your Facebook, Amy. Hope you don't mind.
Now, meet Geisha Amy-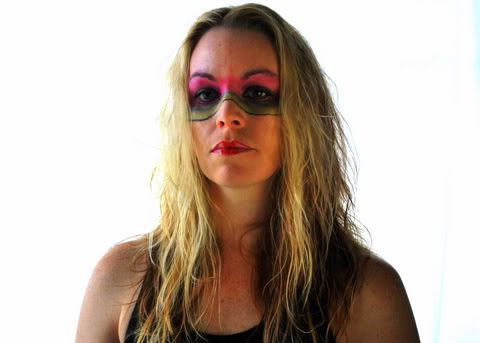 Tirzah and I took turns photographing Amy and I can't really credit the photos specifically. I don't remember which ones I took and which ones she took.
These were taken in my bath tub.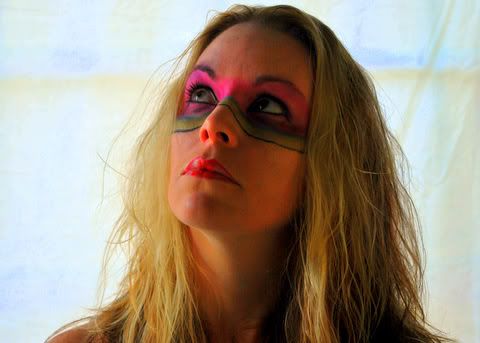 We had a white sheet covering the window behind Amy.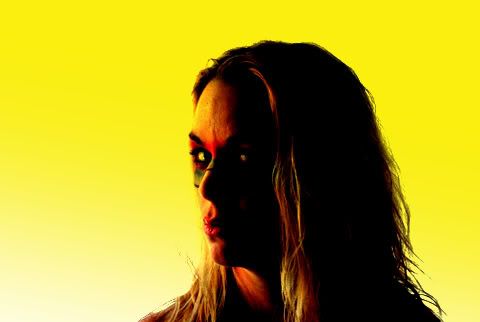 Sorry, I like the odd editing from time-to-time.
Amy sat on a stool (in the tub) and did whatever we asked of her. "Move your head this way, look that way, stick out your neck, arch your back...."
She was very easy to work with.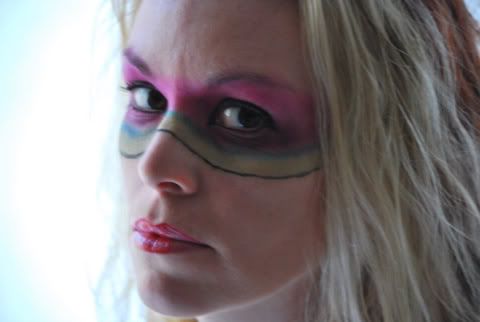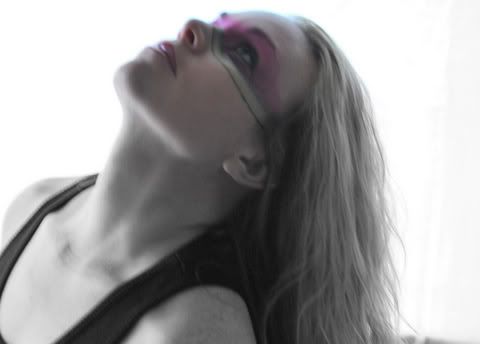 And an absolute pleasure to shoot.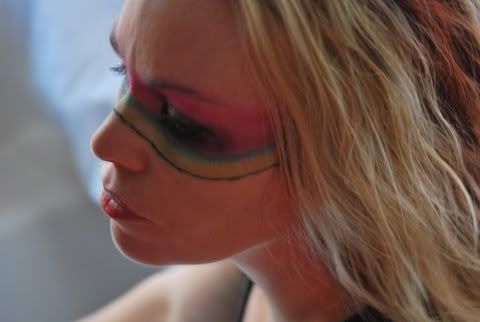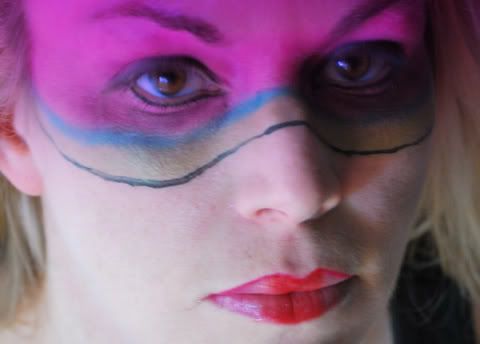 I decided to not put a wig on her as her hair is already very interesting and beautiful.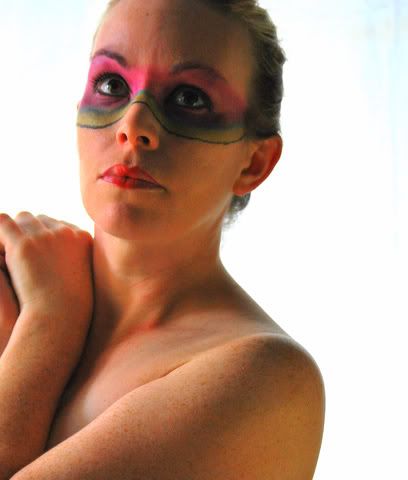 Tirzah asked her to put her hair up for some shots. Look at that bone structure!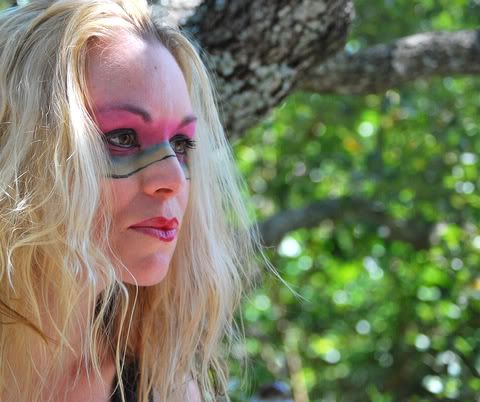 We took a few outside....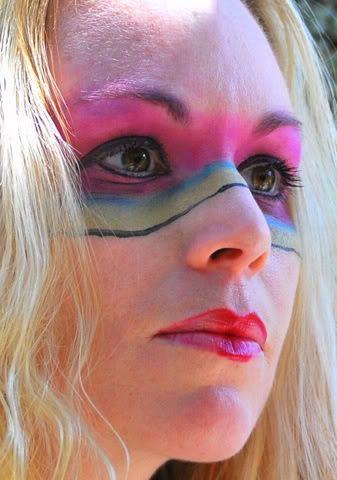 It was so hot but Amy did not complain,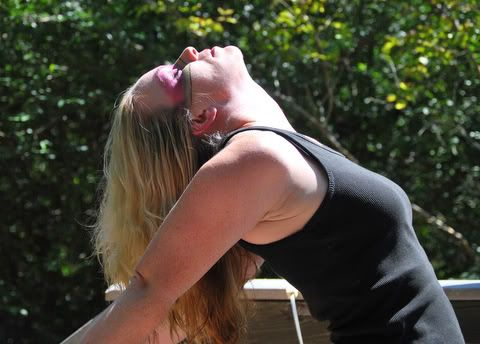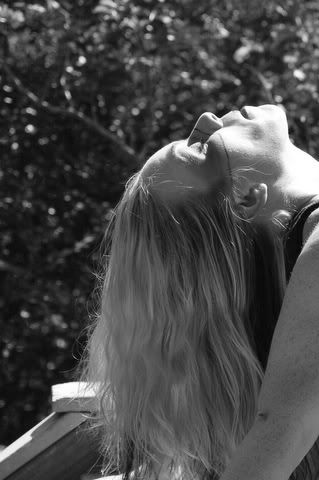 Love those.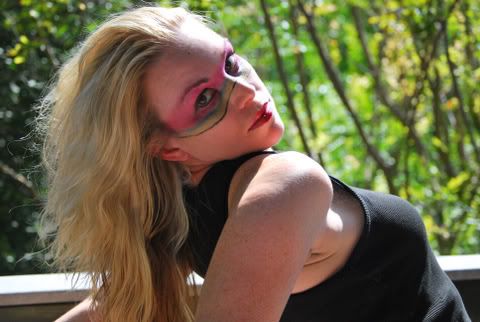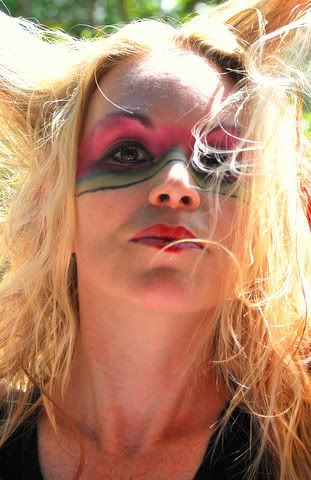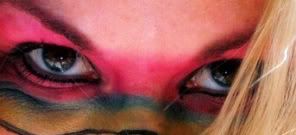 Thanks to Amy and Tirzah. Ya'll are too much fun!